The truth, however, is that decades of short-termist thinking and our resultant energy interdependence has led to the prospect of winter rationing, and even power outages.
Given all this, is a complete transition to electric vehicles really compatible with Britain's infrastructure and current energy climate? And what are the benefits for consumers?
Electric Vehicles Tax incentives
Pure electric cars are exempt from vehicle tax, whilst hybrid cars may be subject to significant tax reductions depending on the levels of C02 emissions
Low-emission vehicles are eligible for a plug-in grant
Electric cars are exempt from the congestion charge
Cars with C02 emissions of less than 50g/km are eligible for 100% first year capital allowances
Employers may also be exempt from being taxed as a benefit-in-kind when providing electric car charging points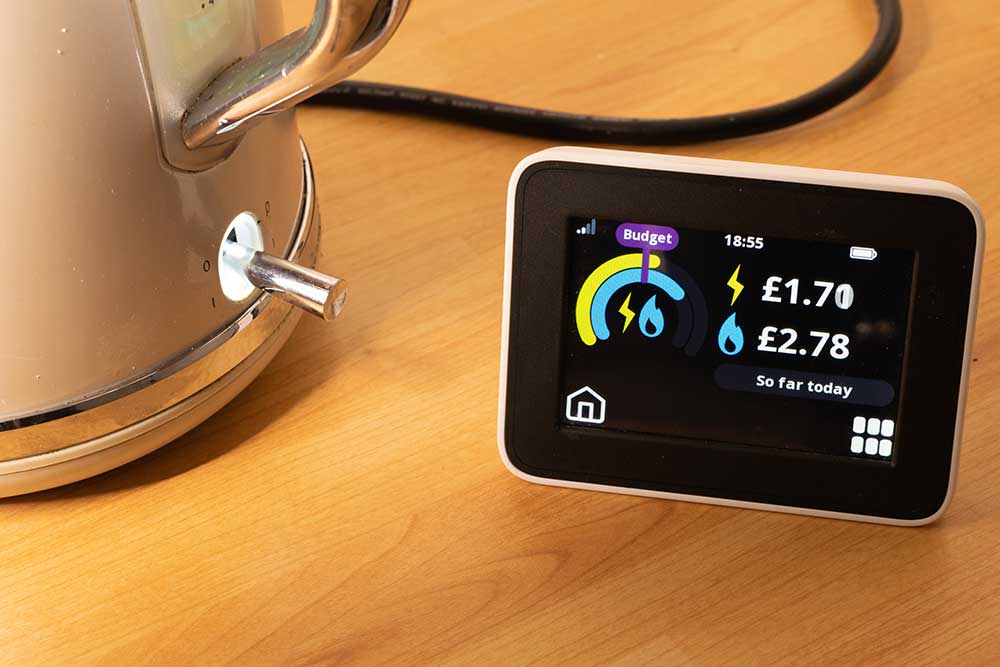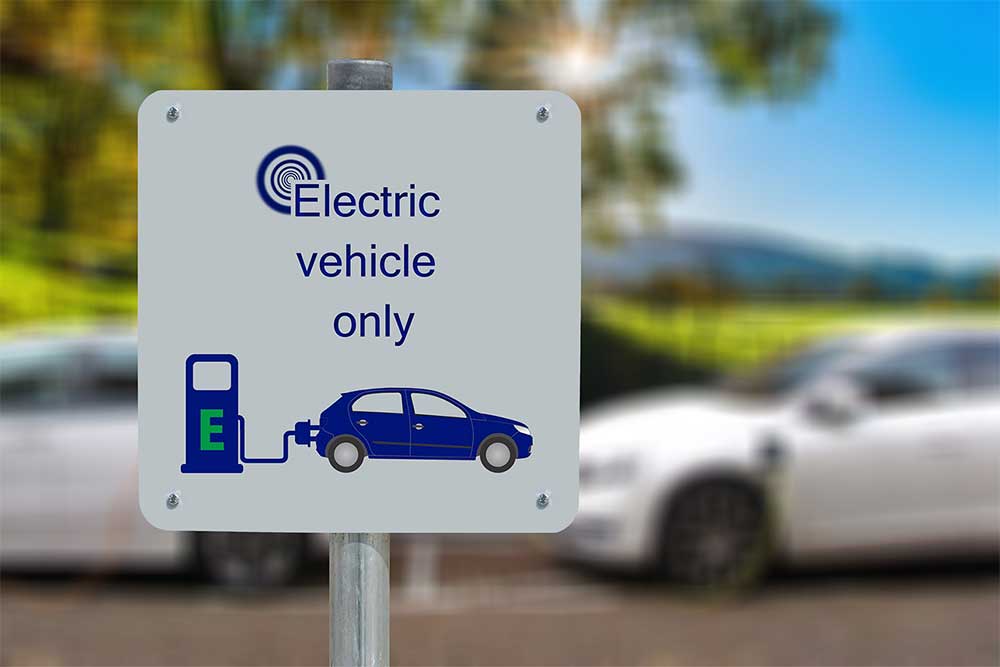 How will rising gas and electricity prices affect the much-vaunted low running costs of Electric Vehicles?
The sky-rocketing energy price gap will be felt by electric vehicle owners, especially those without domestic chargers. Under the current price cap, electricity costs to the nearest pence is as high as 28p per kilowatt hour, and October's hike will see this rise to 52p per kWh.
However, to what extent has the gap between electric and petrol-powered motoring costs narrowed, especially given recent falls in petrol and diesel prices?
According to ThisIsMoney's estimates, the cost per mile to run the Volkswagen Golf is 15.5p, which is 4p per mile more than the worst-case scenario for the electric Volkswagen ID.3. The verdict? Electric vehicles, when charged at home, are still good value for money. However, fuel prices are subject to daily fluctuation, so the differences in costs could vary significantly over the course of a year.
Around a third of properties in the UK, however, do not have off-street parking. Electric vehicle drivers in these properties are dependent upon the network of public chargers, which, in August, had a pay-as-you-customer price of 53p per kWh – which is only 1p more than the domestic price for a household on a default tariff.
However, it is inevitable that operators will increase these usage rates within a matter of weeks as their own energy costs skyrocket. ThisIsMoney estimates that the post-cap total cost per year to charge the electric Volkswagen ID.3 will be £388 more than the estimated annual fuel bill for a petrol Volkswagen Golf.
SOLUTIONS
Equalising VAT on public charging with the rate for home charging. Quentin Wilson, founder of the FairCharge campaign, has been pushing to have VAT on public charging (20%) equalised with the home charging rate (5%). This change would not solve the soaring energy prices, however it would ensure that those without private driveways are not punished for electric vehicle ownership.
Lamp-post charging points, wireless charging panels and pop-up chargers. In 2019, the BBC reported that charging points installed inside lamp posts were being rolled out across parts of the UK. Meanwhile, the government awarded £40m to companies to develop new technologies such as wireless charging panels and pop-up chargers built into the pavement. However, public charging infrastructure is still deficient, especially in the North West of England and Northern Ireland.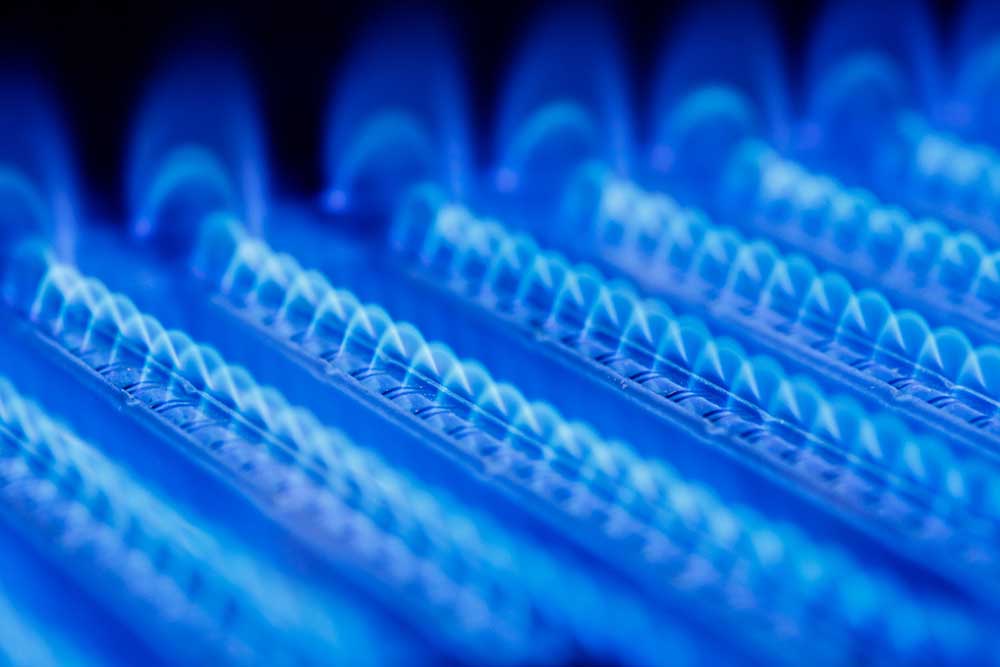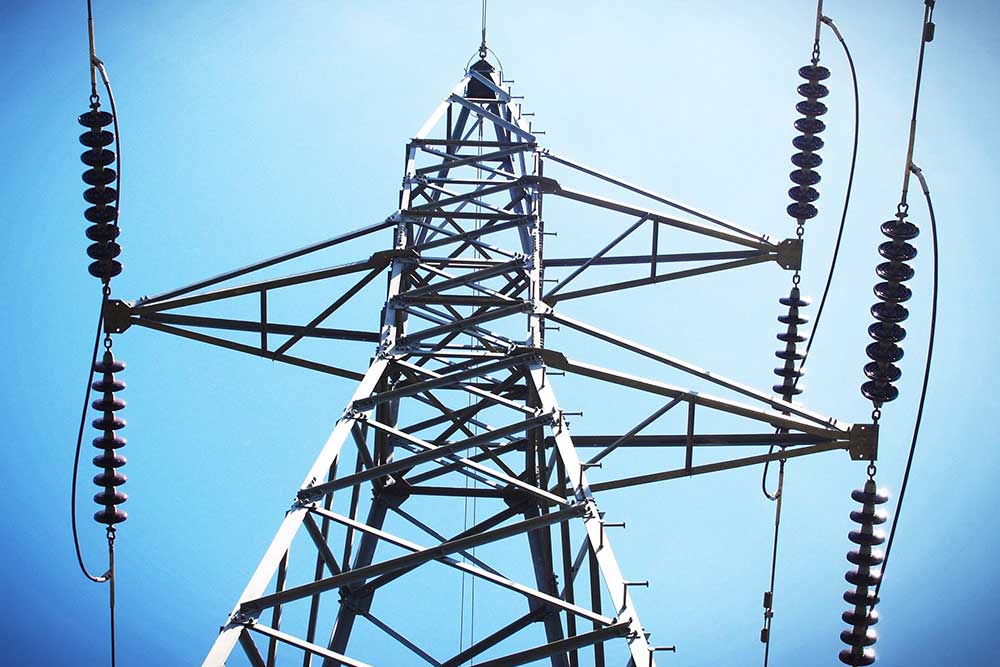 Energy supply
Russia's invasion of Ukraine has resulted in major disruption to Russian gas supplies to Europe, which has placed considerable pressure on the European gas market and suppliers of liquefied natural gas, with negative collateral effects for electricity markets.
Renard Foucart, Senior Lecturer in Economics at Lancaster University, has warned that Truss' aversion to winter energy rationing is ill-considered. He says, "EU countries estimate that demand would have to go down by 15% of current natural gas consumption levels to balance out supply shortages." "While Truss has ruled out the use of rationing to address the current energy crisis," Foucart adds, "there are few alternatives that are not radical or interventionist, or both."
How, then, are we to incentivize electrical vehicle use, given the high levels of volatility in energy markets?
SOLUTIONS
Financial incentives to reduce consumption. The National Grid has proposed the use of financial incentives to encourage small businesses and even households to reduce their consumption. For example, a household would get paid for postponing laundry until there is less demand for power, such as during the night.
Vehicle to grid technologies. Or, where electric vehicles are concerned, customers could be incentivized to charge their vehicle at non-peak times, or even hand control of the charging to their energy supplier. The use of two technologies – smart charging and vehicle-to-grid – would likely come into use here. Vehicle to grid enables energy to be pushed back into the power grid from the battery of an electric car – an energy storage solution that will become more and more important with the growth of renewables.
The electric vehicle, whose product lifecycle carbon footprint is considerably lower than petrol-powered alternatives, constitutes a major step forward towards the electrification of our energy market. However, amidst the present energy crisis, those without domestic chargers may well find themselves being punished by sky-rocketing electricity costs – a problem which demands better EV infrastructure and reduced VAT on public charging.
If you would like to speak with an advisor about your business plans or if you are planning for a possible sale, contact Hilton Smythe on 01204 556 300.
Book a FREE Confidential Business Valuation today!