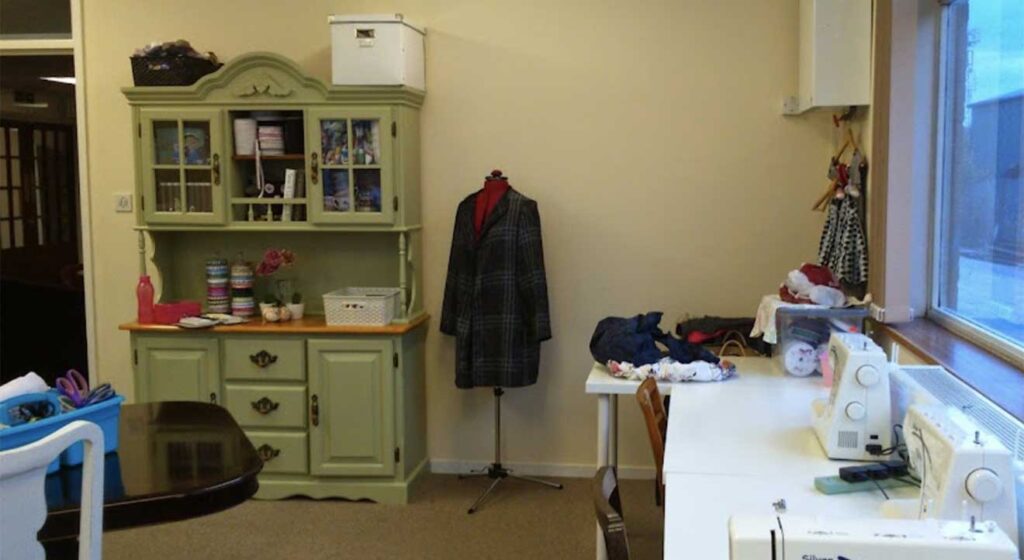 Hilton Smythe completes sale of Frill & Flounce
Frill & Flounce is a successful Bradford haberdashery shop that also hosts a range of sewing classes for locals.
Having received multiple enquiries and offers, Tommy Sweeney, Sales Negiator at Hilton Smythe, completed the leasehold sale of the business in April 2022.
Thinking of selling a business, then book a FREE Business Valuation today!