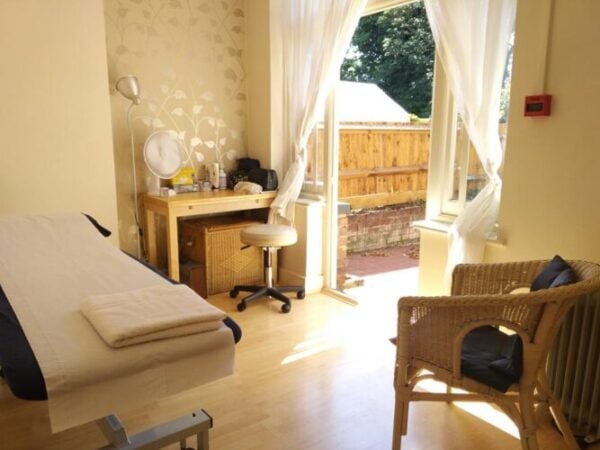 Hilton Smythe completes sale of Ginger Natural Health
Ginger Natural Health was originally established in 2007, offering the best natural health therapies to its local area of St Albans for over 10 years.
Having received multiple enquiries and offers, Aidan Murphy, Sales Manager at Hilton Smythe, completed the leasehold sale of the business in April 2022.
Thinking of selling a business, then book a FREE Business Valuation today!