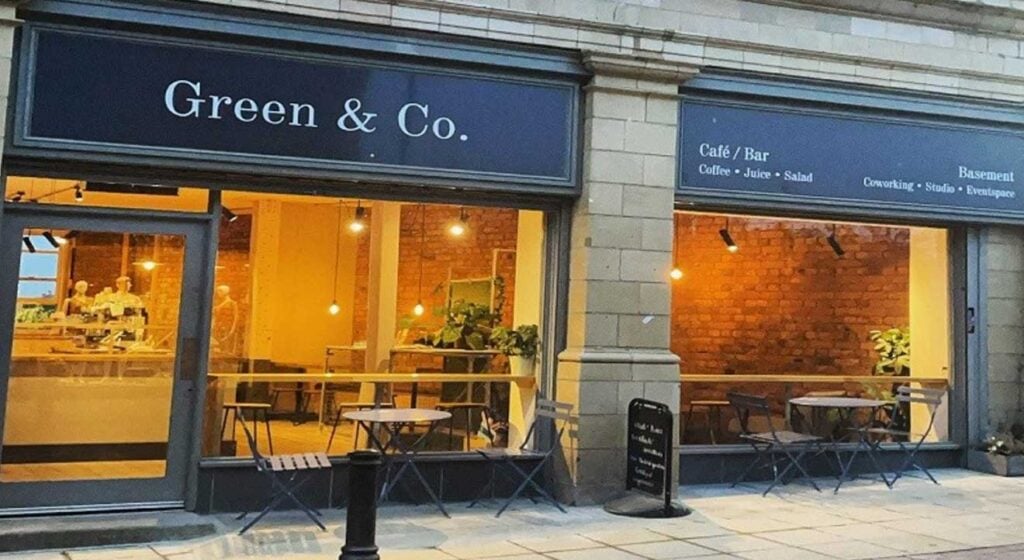 Hilton Smythe completes sale of Green & Co
Located in Altrincham, Cheshire, Green & Co is a health-oriented café/bar that's popular with customers seeking an active lifestyle.
Having received multiple enquiries and offers, Aidan Murphy, Sales Manager at Hilton Smythe, completed the leasehold sale of the business in February 2022.
Thinking of selling a business, then book a FREE Business Valuation today!