Our guide to selling a business with turnover less than £1M.
Hilton Smythe is more than a broker, we are business advisers with experience. We've seen thousands of businesses change hands, and as such, have built a personal network of businesses that span nearly every industry. On the back of our insight, we have developed an almost instinctive sense of when a business is best placed to enter the market.
Find out more by downloading our FREE guide or get in-touch and see how we can help you.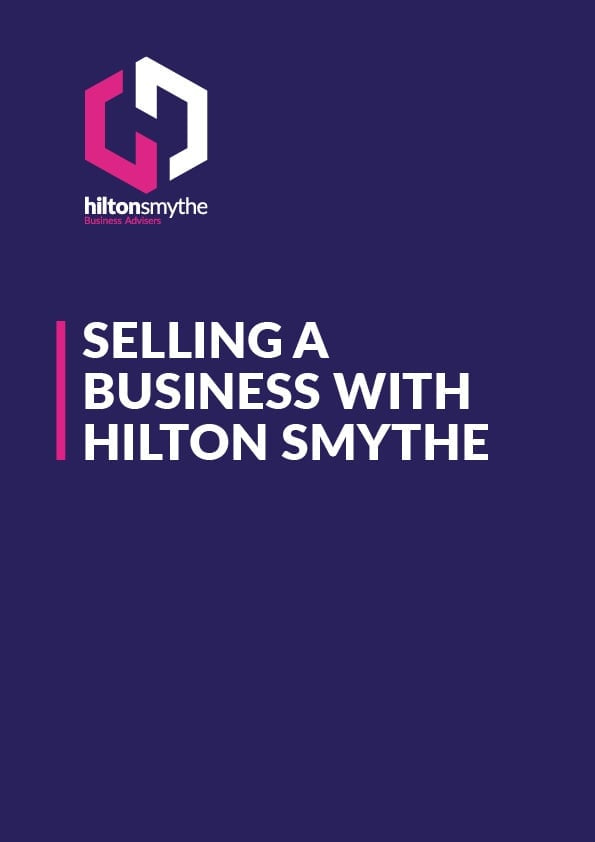 Thinking of selling a business, then book a FREE Business Valuation today!