Great to see everyone at Hilton Smythe entering into the 'spirit' of Halloween and dressing up for the day. Well done everyone, you all look so scary!
Office Outfits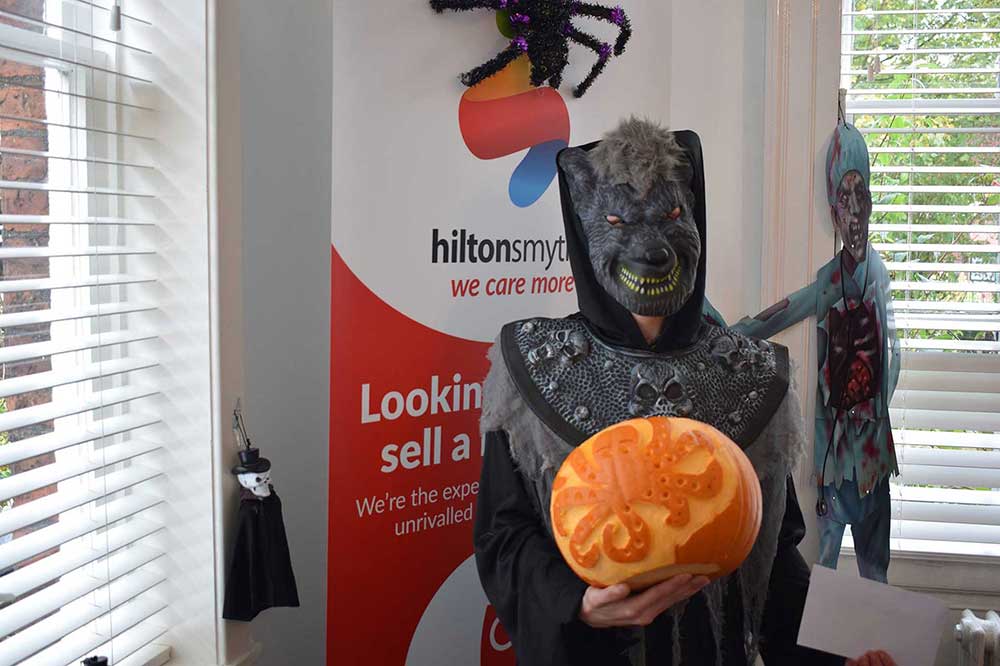 Congratulations to Jake Herriot of Hilton Smythe for winning the Halloween Pumpkin competition with his Octopus inspired pumpkin design. Well done Jake!
And the winner is? Congratulations to Natalie Murphy of Hilton Smythe for winning the best Halloween costume. Well done Natalie.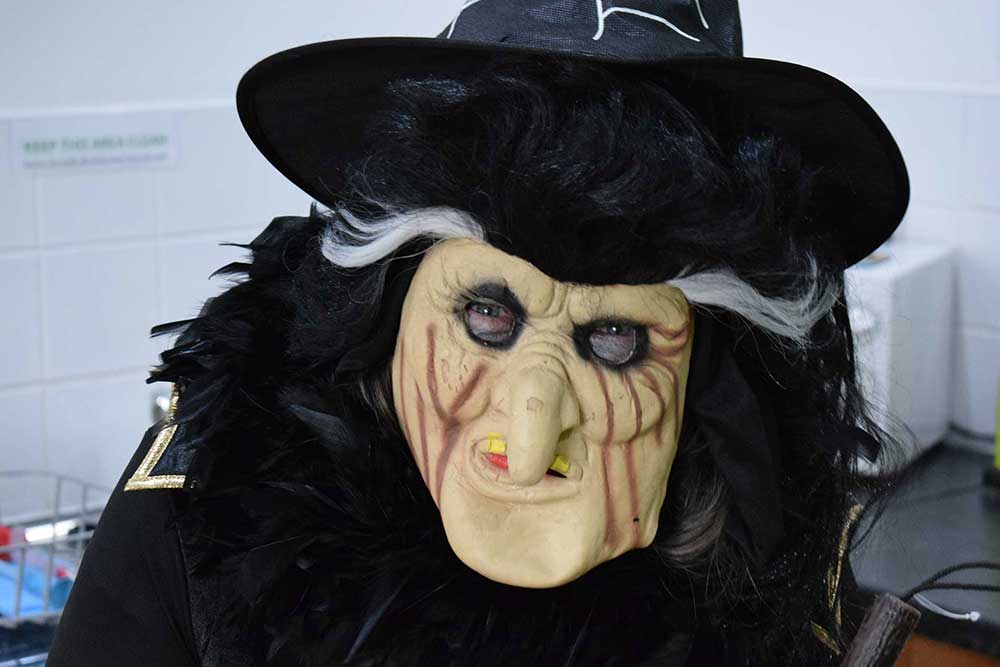 Want to work at Hilton Smythe? Click here to find out more.