Joona Juice Limited, a juice-cleanse start-up, was born in 2020 as a competitive rival to other more expensive juice cleansing suppliers. Charging £69.99 for a 3-day supply pack (inclusive of recyclable glass bottles and a stainless-steel straw), the business quickly proved popular with the affluent area of Cheshire, as well as further afield. Joona Juice rapidly gained custom with both private individuals and wholesalers such as high-end delis, yoga studios, juice bars and health kitchens.
The much-vaunted health benefits of a juice-cleanse include:
Boosted vitamin levels;
Boosted antioxidant levels;
Weight loss;
Restored gut bacteria;
Increased hydration levels;
Blood detoxification;
Improved skin and hair;
Improved blood circulation;
Low calorie.
Running from the vendor's family home in Cheshire, the business grew from strength to strength, and began to exceed the client's ability to meet demand: 223 cleansers were sold in just 11 weeks. Without even a website or any additional marketing, all sales were achieved exclusively via Facebook and Instagram. This unprecedented growth, and the business' inability to take on any new clients, prompted the decision to sell. The vendor, predicting in excess of £5k worth of sales a week, sought a buyer who would have the logistical capacity to supply a larger sales territory and thereby enable the business to take flight.
Janna, the vendor, approached Hilton Smythe for assistance in selling the business. She says, "Hilton Smythe were friendly, hard-working, driven and forthcoming with the sale of Joona Juice. I couldn't have asked for more from Karen and Tommy – they were personable, thorough and relatable. I couldn't have sold the business without them, and their guidance throughout was brilliant."
The team at Hilton Smythe found a buyer in Cheshire in May 2022 and successfully negotiated a sale. And now, Joona Juice, in new and capable hands, is in a position to broaden its horizons and reach its full potential!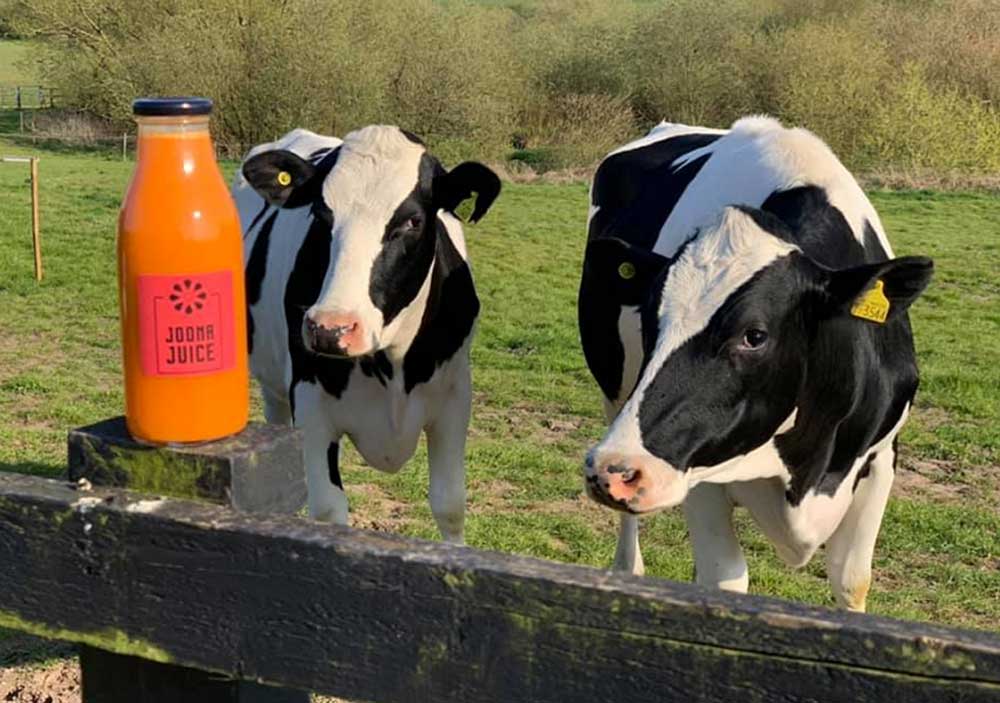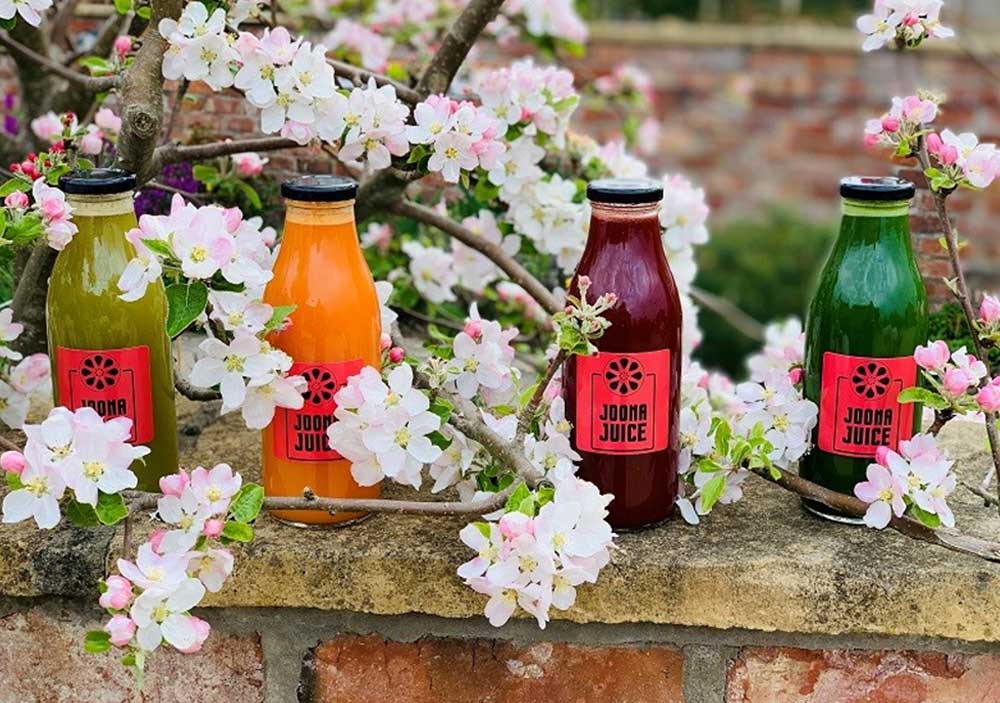 At Hilton Smythe, we help businesses of all shapes and sizes to sell: we provide a complete service, from a comprehensive and honest valuation, through to unrivalled marketing and corporate research to identify buyers for your business. We pride ourselves on our outstanding customer service and our record for completed sales – in 2021, Hilton Smythe was rated eighth in the world, and third in the UK, for deals completed.
Meanwhile, Janna, the creator of Joona Juice, is now looking to focus on her three young boys. She says, "In time, I'm sure I will take on a new venture, but for now, my goals are to get better at learning Pokémon names and to win a game of Super Mario Monopoly."
If, like Janna, you have identified an opportune time to sell your business, please feel free to contact Hilton Smythe where we can discuss a FREE Business Valuation and the process of taking it to market.