Olive Oil business seeks new owners
Casa de l'Oli was established in 2004 after the purchase of a ranch and 24 acres of land in Catalonia. They also purchase and import two additional Catalan extra virgin olive oils from their neighbours in Spain.
The arbequina olive is a local fruit that is cold pressed with a range of fresh ingredients to create their high-quality oil. They now specialise in a range of flavoured oils that are pressed once a year in Catalonia, which are then imported and bottles in Suffolk.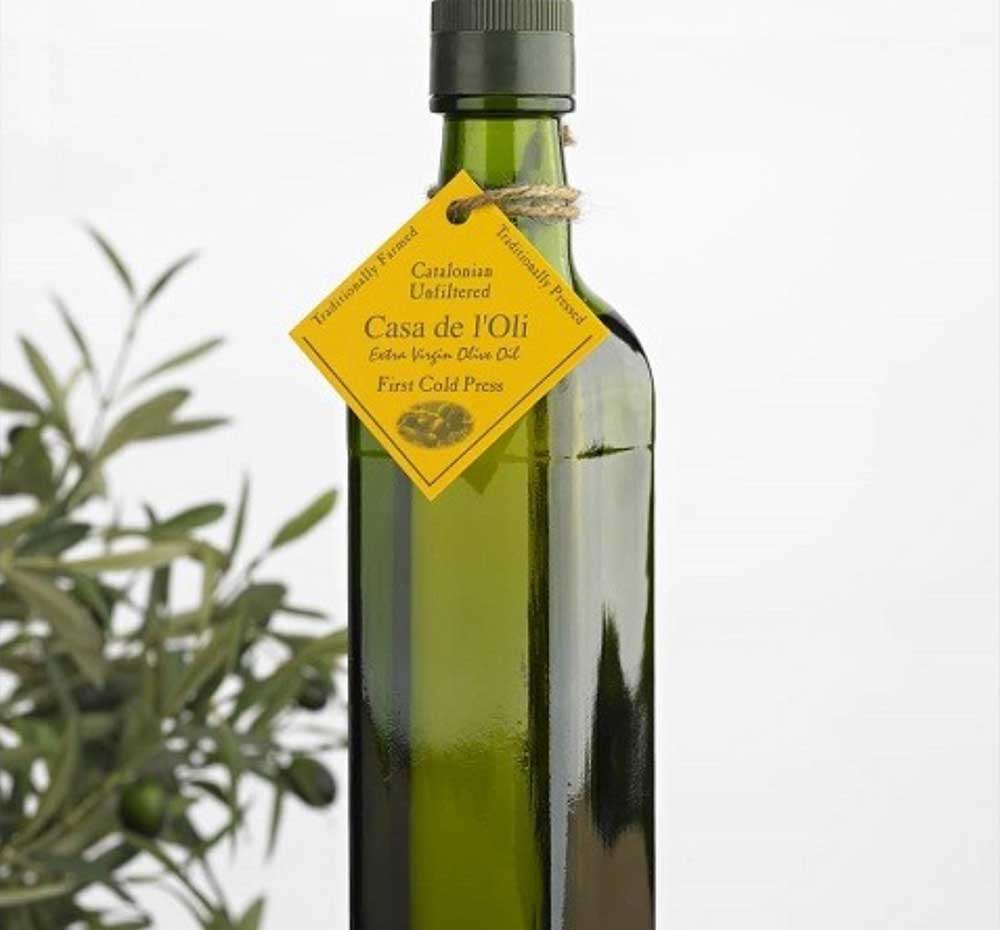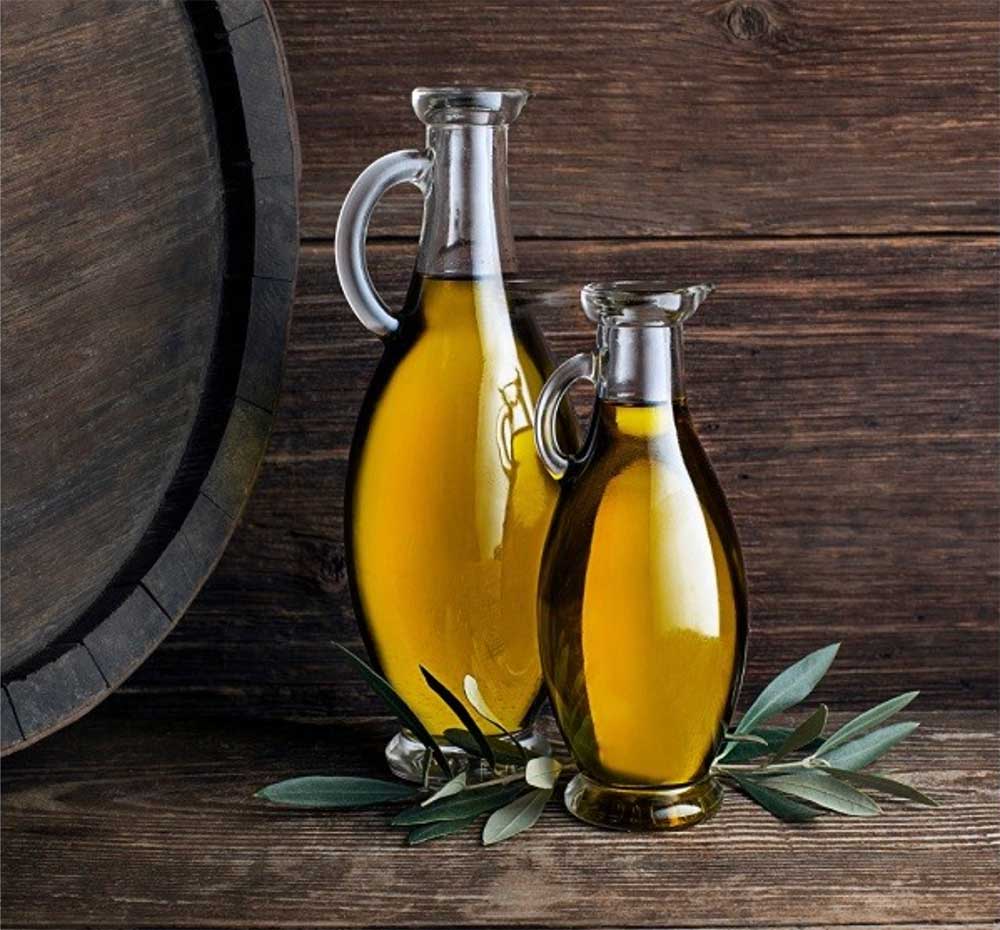 Hand bottled
The oil is hand bottled by the clients, using special glass bottles that are made in Germany. They can comfortably fill up to 800 bottles per day. Casa de l'Oli have a variety of products to offer as well as an established relationship with a variety of clients as well as their supplier in the south of Spain.
John Scroggins, Valuer at Hilton Smythe Business Advisers, said: "We are delighted to welcome such a highly respected business to the market. This is a lifestyle changing opportunity.
"Casa de l'Oli have been building its reputation for over 18 years and have established its place in the industry.
"We wish Tim and Simone Pringle the best and we are excited to see who is lucky enough to take on this reputable business".
Interested in buying this highly respectable relocatable Olive Oil importing business?
Then click the button below and find out more or get in-touch to speak to one of the team.