Find out how we can help you sell your Takeaway or Fast Food Restaurant
Running a takeaway can take its toll with late nights and long hours.
If you think it's time for a well earned rest why not consider selling your business? The takeaway industry is predicted growth for the next few years, making many takeaways great investments.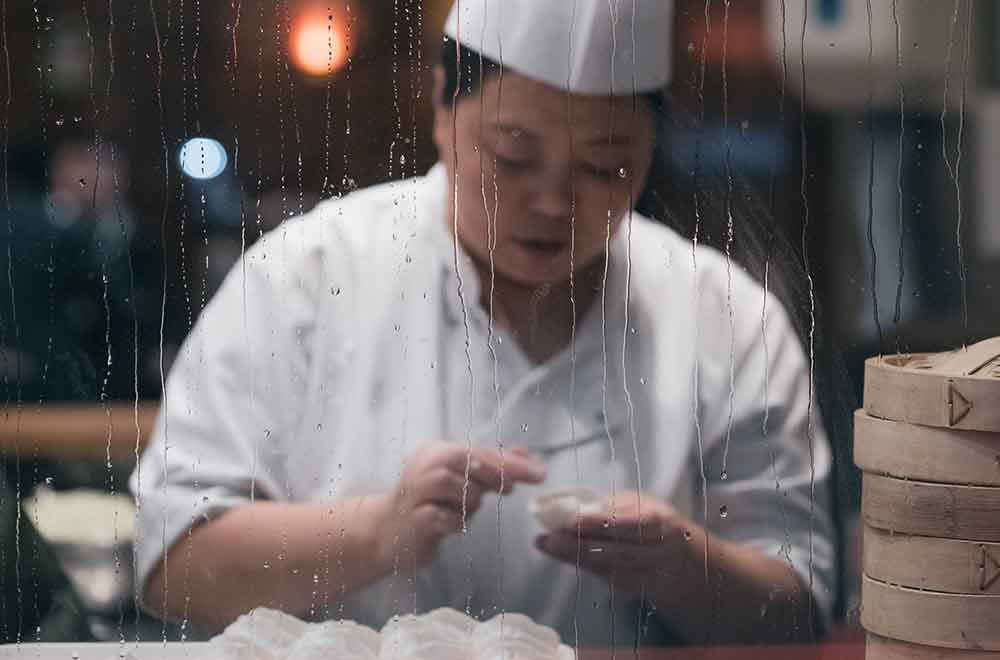 Fast food, fast sale
The UK just can't get enough of fast food – whether you sell fried chicken or curry, you're bound to be busy. A profitable takeaway can prove a high value sale. So it's worth getting a market appraisal to see how much cash you're sitting on.
As one of the nation's leading business brokers, we take great pride in selling businesses faster than the rest. With a large network of buyers and investors, and the ability to advertise across multi-platforms, the average business takes six months to sell with us. Some are snapped up within a week!
Stress-free selling
Selling your business with us feels so easy and hassle-free. Our dedicated and experienced agents will handle every single aspect of the selling process, from valuing the business to the business transfer itself. When required, we can put you in touch with accountants and solicitors for the necessary paperwork or specialist advice.
What's more, we even offer a completely free business valuation, so you'll know exactly how much your takeaway is worth before deciding to list it with us. During the no obligation valuation, an expert will visit your property and take a look at past accounts to give an accurate figure.
If you need a fast sale for your fast food business or property, trust the Hilton Smythe team
Find out how we can help you sell your Takeaway or Fast Food Restaurant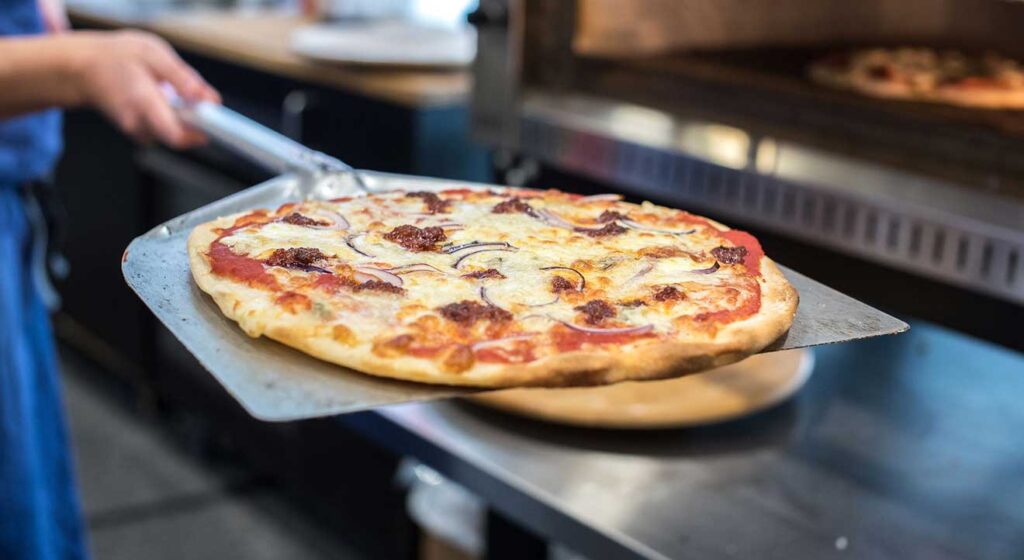 Just good, honest advice for you to 'takeaway'
Selling a business for the first time can be scary. We make it easier by getting rid of the jargon and the fluff, and telling it like it is. You can rely on our team for honest, professional advice and you'll feel comfortable enough to ask them any questions when you don't understand what's going on. We'll hold your hand every step of the way until you've sold the business for a price you're happy with.
Ready to stop delivering food and start planning for your future? Get in touch today today to arrange your free valuation.
Click here to find out more about selling your business and where we advertise your business.