Selling a Commercial Property
We can help leaseholders and freeholders maximise the value of their asset and manage the transaction as smoothly as possible.
We can help leaseholders and freeholders maximise the value of their asset and manage the transaction as smoothly as possible.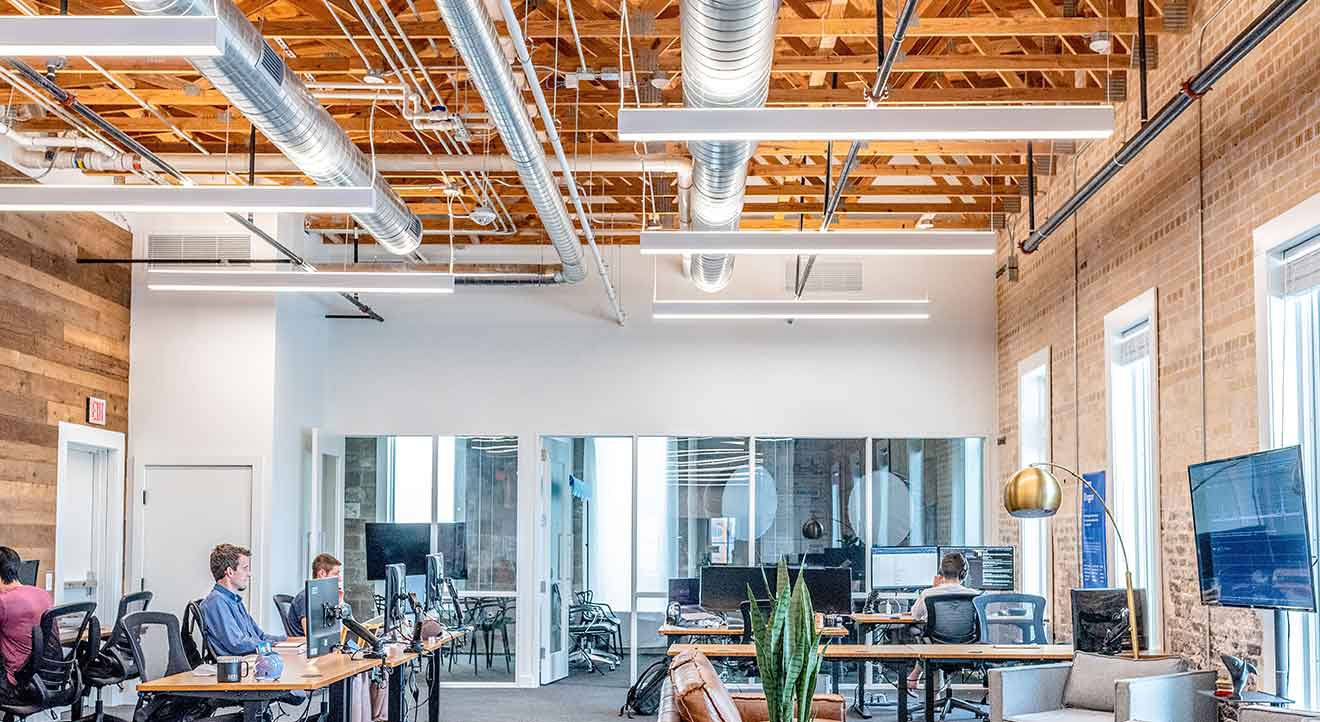 Book a confidential enquiry
Selling a Commercial Property or renting a Commercial Property?
At Hilton Smythe, we offer a wide range of commercial properties for sale, from shops, hotels, pubs, and development opportunities, right through to opportunities to buy an office, warehouse or industrial property outright.
When to sell a commercial property
There are a variety of situations you may find yourself in when it would be wise to sell your commercial property, the first being when you have reached the earning potential. When your property reaches a high value, it is wise to reap the benefits of increased prices. This would be a good opportunity for anyone who is looking to gain maximum profit from their property compared to those who play it safe by having a lower, more stable monthly income.
Another situation in which it would be beneficial to sell is when the earning potential has dropped. This could be for several reasons, for example a suffering economy, changes to the area, building damages etc. If you are no longer making as much as you planned, it could be wise to sell.
You may have unfortunately run into mortgage issues if a supplier has folded, leaving you in a tricky situation. In this case, the lenders may strongly recommend that selling the property is the best option for you.
Or, you could find that you have negative equity, which is where the market value of the property goes down and therefore the amount you owe on the mortgage balance actually becomes higher than the value of the property itself. There are ways to avoid this, such as speaking to your lender, simply waiting for the property value to go back up, or increasing the property value by adding extensions. If none of these work, however, it might just be best to sell the property.
How commercial property is valued
Getting a valuation for a commercial property can be a complex process due to many factors being at play. There are different valuation methods that can be used either singularly or combined – a commercial property broker can give you the best valuation possible, considering the following:
Cost approach: Cost of land plus how much it cost to construct the building initially.
Income approach: Potential income and its cap rate (net annual rental income divided by the current property value). Pricing of similar local properties can assist with this approach.
Gross rent multiplier approach: Similar to the above, but instead this method depends on annual gross rents.
Sales comparison approach: Compares to what else is currently in the market that has a similar structure to your building.
Value per door: If you are trying to determine the value of individual apartments or lots within a property, take the price of the whole building and divide it by the number of apartments or lots.
How to sell a commercial property
Prepare for sale
The first step to selling your commercial property is to prepare it for sale, in the same way you would when selling a house. Ensuring it is clean and tidy is going to make for a positive first impression for prospective buyers. You will also need to prepare buyer information such as planning permissions, business rates details, use classes, lawful use certificates, a commercial energy performance certificate and, if relevant, an asbestos survey.
Organise the help you will need
Then you will need to find both a commercial agent and a solicitor. The commercial agent will negotiate the selling price and the solicitor will oversee the legal side, which can often be very complex.
Keep an eye on spend
It is important to keep track of the cost of selling throughout this process as there will be fees for solicitors, removals, mortgage arrangements, mortgage redemption, commercial agent fees and capital gains tax.
Market your property
Once the value of the business has been determined, marketing comes into play. An experienced commercial property broker, such as us at Hilton Smythe, can really help – we have years of experience selling hundreds of businesses, so we know what buyers look for!
We arrange for a For Sale Board and start marketing your property across all our advertising platforms. By doing this you get the maximum exposure for your property. Most often, buyers will consider location, price and overall suitability, so it is important to really highlight the best aspects of each of these.
View your offers and seal the deal
Then, you wait for viewings and offers to come in, which you will be informed of via the commercial agent. They will advise you which offer would be best to take. Once you have chosen the new owner, the legal side will need to be completed and the buyer will pay a deposit. A completion date will be set and the process will be complete.
Taxes when you sell Commercial Property
You may qualify for tax relief when selling your commercial property, which can reduce or delay the amount of capital gains tax (CGT) you are charged. Those who pay a basic tax rate pay 10% on gains they make when selling the property. Higher or additional rate taxpayers will pay 20%. You have 30 days after the sale of a property to report and pay CGT to HMRC via their online return form.
There are a few charges which are deductible from CGT, such as solicitor's fees, improvement and enhancement expenditure, costs associated with purchasing the property etc.
This is different if your business buys and sells properties, in which case you do not pay CGT – instead you either pay income tax (sole trader or partner) or corporation tax (limited company).
How can a business broker help me to sell my business?
Selling commercial property successfully requires an up-to-date awareness of local property values. It's important to understand the legislation surrounding commercial property sales, plus an understanding of what commercial property buyers are looking for from sellers.
Selling commercial property could take anything from a couple of weeks to a year or longer. Whether it's an office or a warehouse, all selling timescales are directly affected by market elements. This includes the price of the property and local demand for a commercial property of your size and type.
Other more legislative factors that might impact the ability of the purchaser to run a business from your property will also impact the selling time. These factors include whether you are selling a freehold or leasehold property, local planning constraints that apply to commercial property of your type, as well as any issues with the title of the commercial property itself.
Selling a business can be a complex process. Our legal partners here at Hilton Smythe can guide you through the whole process. We manage the whole account including viewings, in addition to dealing with offers and negotiating the agreed sale and completion, taking away a lot of unnecessary stress.
Why choose Hilton Smythe to sell your commercial property?
If you don't like the truth, we're probably not right for you. We will tell you how it really is and get the job done.
Access our database of tens of thousands of active, registered buyers.
We truly market your business for sale in all of the right places aimed at getting results.
Popular sold business searches in the UK
Find out the value of your business in under 60 seconds
Use our Business Valuation Calculator to get an instant business valuation in just 3 easy steps.
Start Valuation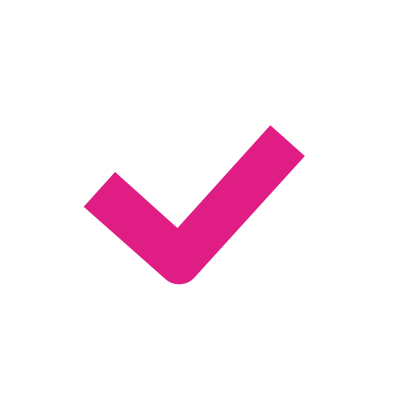 Less than 1 minute to complete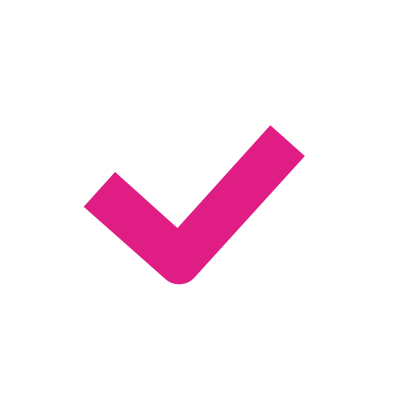 Answer a few simple questions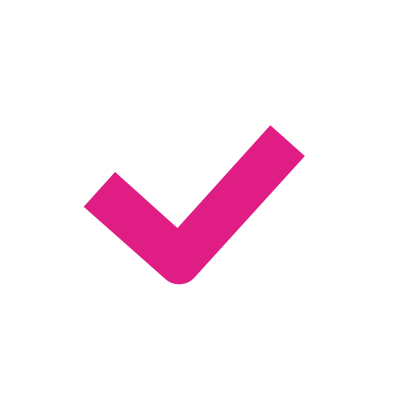 Get your FREE instant valuation
Start Valuation
Tips, Advice and Business News
Management buyouts are a popular exit strategy in the UK. Investment firms will often target underperforming or undervalued companies and perform this type of buyout with the intention of making a hefty profit.