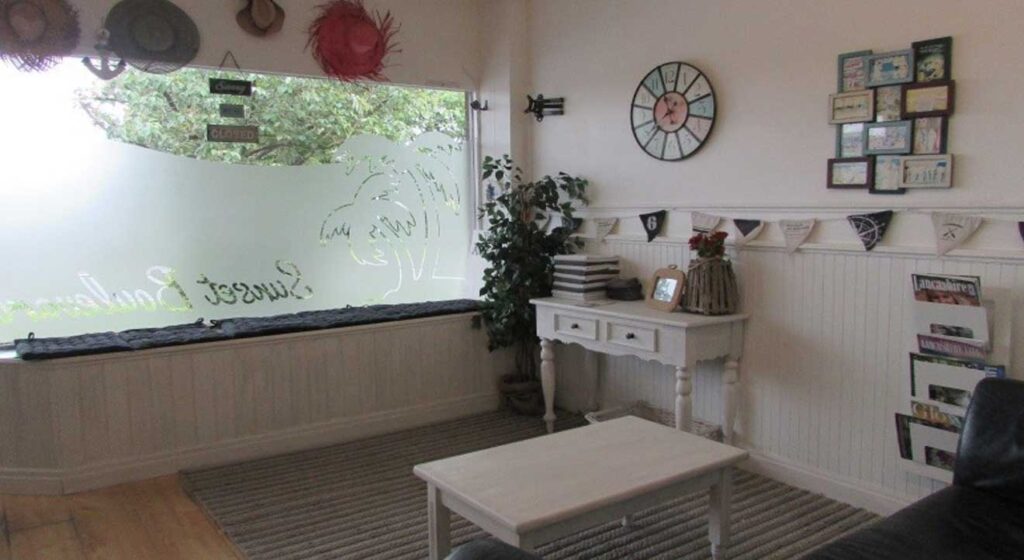 Hilton Smythe completes sale of Sunset Boulevard
Sunset Boulevard is a well-established tanning studio, well known in the area of Euxton, Chorley.
The tanning studio was run by an owner of 10 years, who is now enjoying a well-earned retirement. The business approached Hilton Smythe to be brought to market, where it received offers from 3 different buyers before being sold in February 2022.
Thinking of selling a business, then book a FREE Business Valuation today!