Top Tips for Running a Guest House.
But of course, finding success in the hospitality industry is worlds apart from the train wrecks that make it onto television.
While it's fun to sit home and laugh at the real-life Basil Fawlty's that occupy our screens, knowing how to truly run a successful guest house takes a whole lot of business savvy and up-to-date knowledge of the market's trends and requirements.
That's why at Hilton Smythe, we've decided to put together a definitive guide, detailing our top tips on how to best run a guest house or B&B.
Embrace Technology
Depending on your relationship with technology, this point may appear overwhelmingly obvious or seemingly irrelevant. But those who think that good old-fashioned hospitality and contemporary technology belong in different worlds run the risk of falling behind their competition.
Taking Your Business Online
High street travel agents are essentially a thing of the past, as 75% of people now book hotels online, 15% book hotels directly via phone or email, with only 10% still booking via a travel agent. This means that unless you're using websites like Booking.com – which spends more than $1b on Google advertising a year – you're probably not getting your business in front of the customer.
There's also a wealth of other online tools and bits of tech available – whether it's protecting your business with smart alarms (that can alert you via an app on your smartphone if a valuable has been moved) – or a state of the art front desk system to help you manage bookings.
Crucially, B&Bs should have ensured that their websites have their own online booking engines. If your website shows your availability, potential guests immediately know whether you are almost full in any given period – urging them to book before it's too late.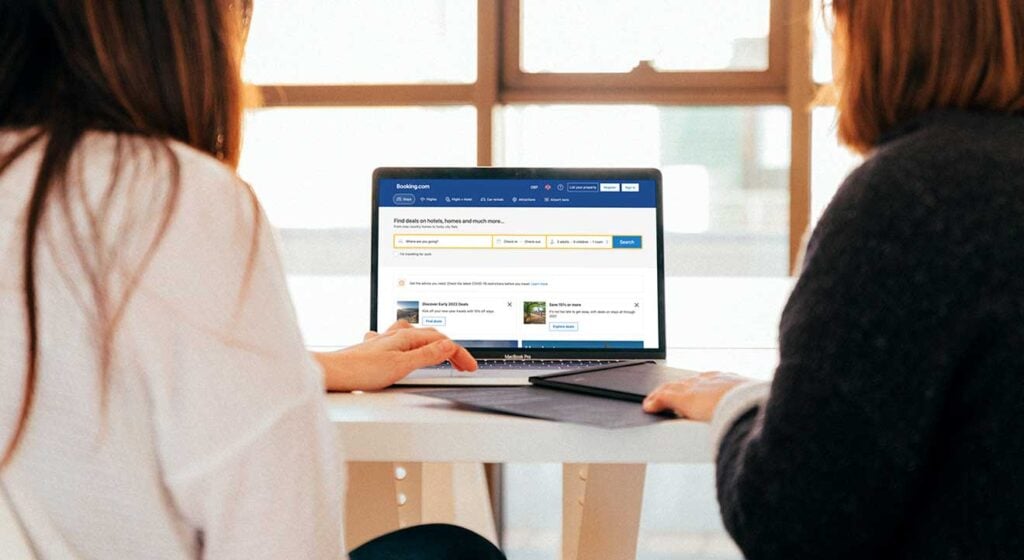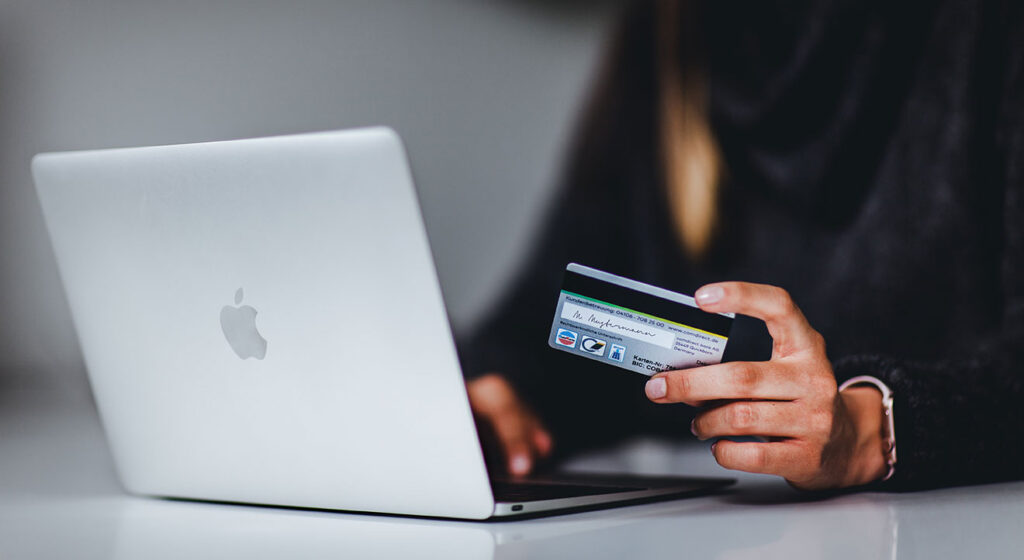 Not only do they appeal to today's customer, but with a booking engine, you can automize essential emails – from booking confirmation, reminders, and feedback requests. It's also a good idea to have automated replies set up so that email enquiries are met with an immediate response, or template emails that can be tweaked to respond to specific questions.
It should go without saying that your website should be able to take online payments. With online payments, guests can pay for a room there and then, avoiding any unnecessary invoices or hurdles. It also means customers can book 24 hours a day without needing to contact you.
You may also consider creating an online guidebook. A detailed digital guide that can include useful information such as arrival instructions, a kit list (if, for instance, your B&B is close to a popular walking trail, recommending hiking attire would be helpful), the best places to eat, grocery shops, how the oven and heating work etc.
Third Party Sites
We've previously mentioned the importance of sites like Booking.com to get your business in front of the customer. However, you don't just need to be seen, but seen and well-regarded. Review sites are also incredibly important – at Hilton Smythe, we can't count how many times a business sale has completed on the back of good online reviews. The key to managing your online reviews is to always respond to any adverse comments in a calm and factual manner.

Many people check sites such as TripAdvisor before committing to a booking so make sure to listen and where possible, take positive action on guest feedback. The fact is that lots of businesses avoid TripAdvisor due to fear of negative and unjust feedback, but if a guest isn't happy, they're going to use the site to share their opinion, regardless of what you do.
Linking up with other partners can have tangible benefits when it comes to promoting your business. If there's anything from a local attraction, Tourist Information Centre, or message board that you can get your site linked to, then be sure to do so! Invariably this sort of promotion can cost a bit of money, but an extra booking or two can make the investment pay for itself very quickly.
Social Media Impact
Naturally, businesses should make the most of their online presence through social media marketing. That's not to say you must invest your time and energy putting out an endless stream of social media posts, but there are low-effort and low-cost ways in which you can easily promote your business online.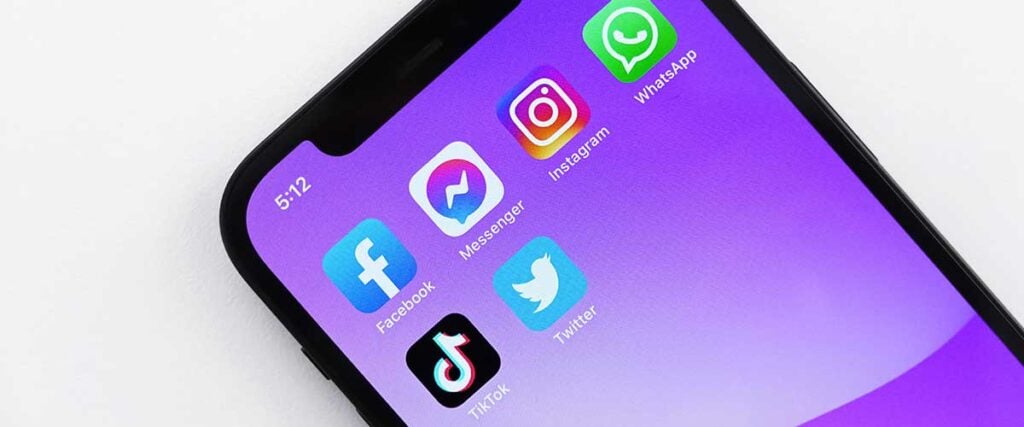 Knowing Your Customer
One of the ways in which you can boost your social media impact is by tailoring your posts with an understanding of the sort of audience you attract. In fact, much of what you need to know about your audience to influence your social media marketing strategy is already available. It's all a matter of knowing where to look – with the right social insight tools, businesses can easily uncover not only who their customers are, but their behaviours and preferences.
An understanding of your ideal guests should be at the forefront of your mind as you update every aspect of your business – from digital to real-life. That's not to say you must tailor your customer based entirely on social media insights, but in fact, gaining a keen idea of how to best appeal to your customers is often a matter of good common sense. For example, if you've got a property with big rooms by the sea, you may want to attract families. Small and cosy rooms in an idyllic setting? Romantic couple getaways.
So where am I leading with this? Why is it so important to understand your customer? Fundamentally, a happy stay at a B&B and a guest house is due to a culmination of small touches that come together to create an overall experience. Knowing what these touches should be – from chocolates on the pillow, plush dressing gowns, to a vegan breakfast offering – will make a guest's stay a memorable experience, and not just a sum of its parts.
Facilities
This a bit of a no-brainer, but you'd be surprised how necessary it is to this guide. The most fundamental aspects of a Bed and Breakfast are – you guessed it – the bed and breakfast. However, many business owners, whether due to bad habits, cutting corners, or the fact that they're providing services that suit their own idiosyncratic tastes and not that of the customer, fail to meet the mark.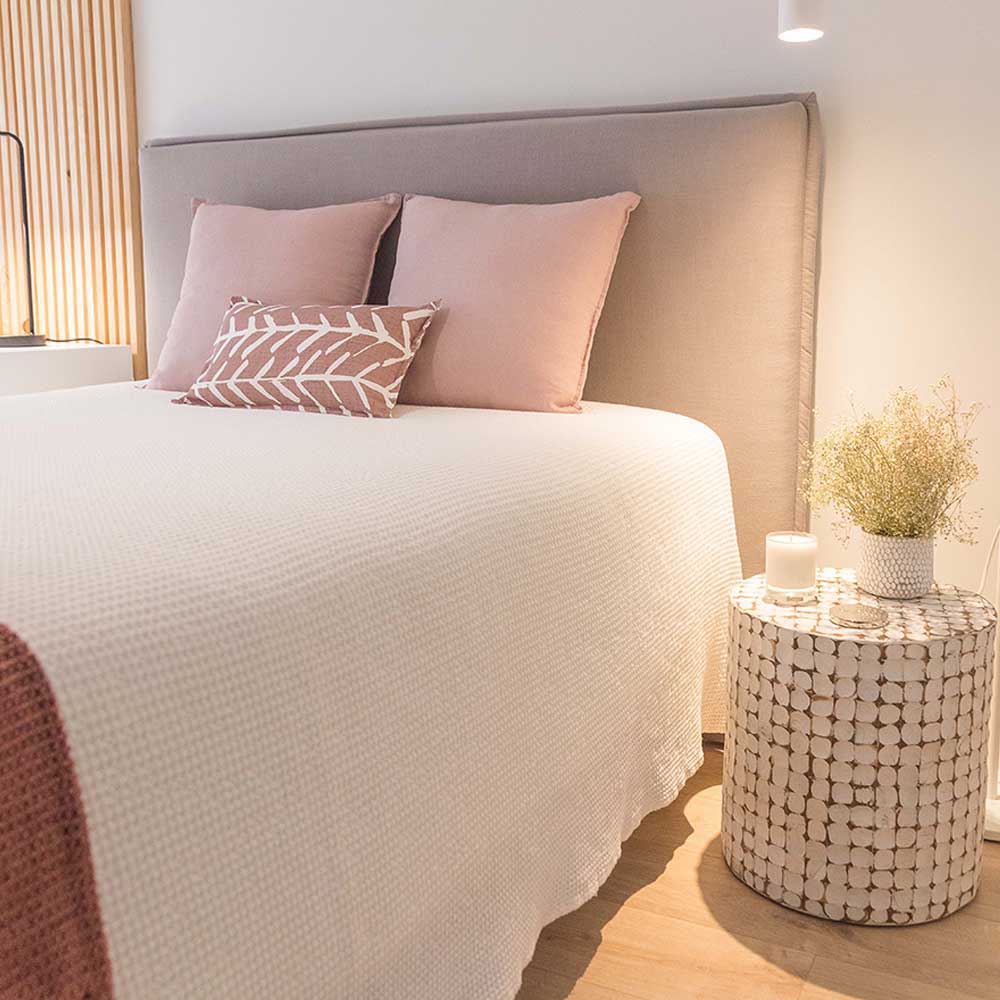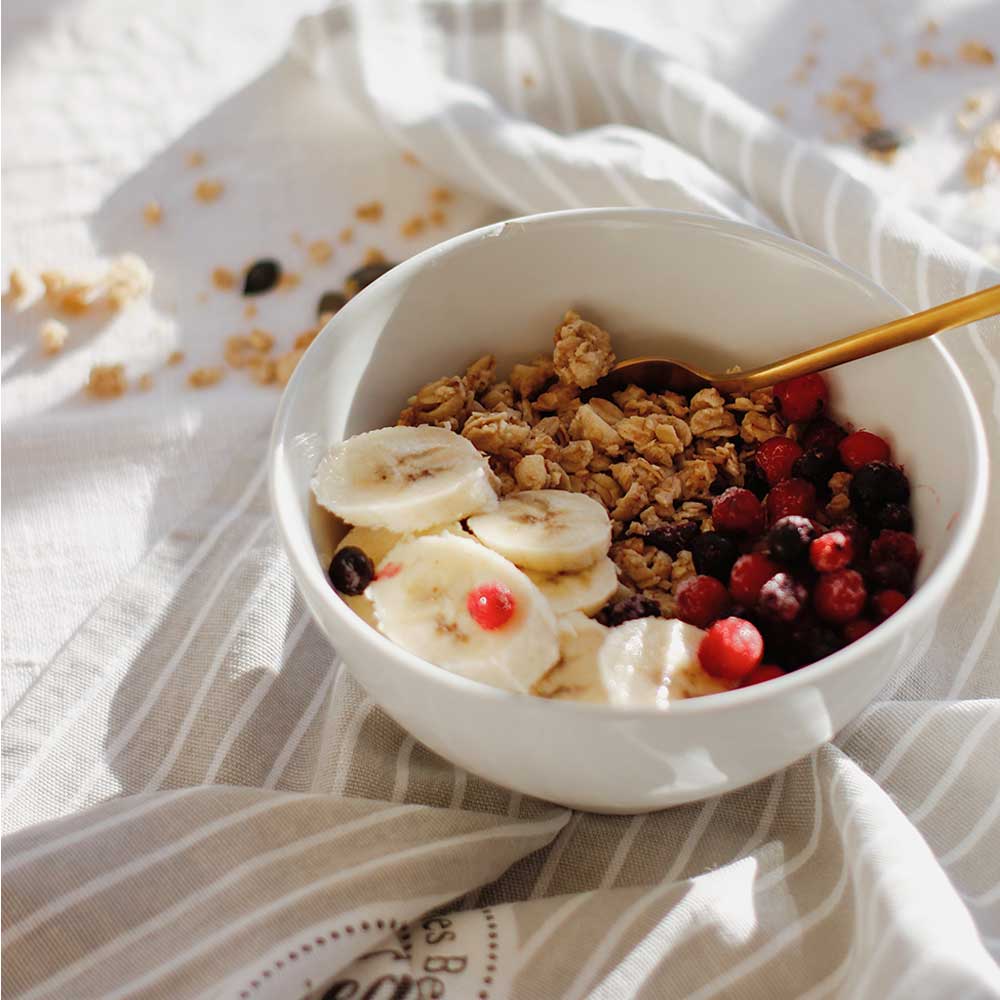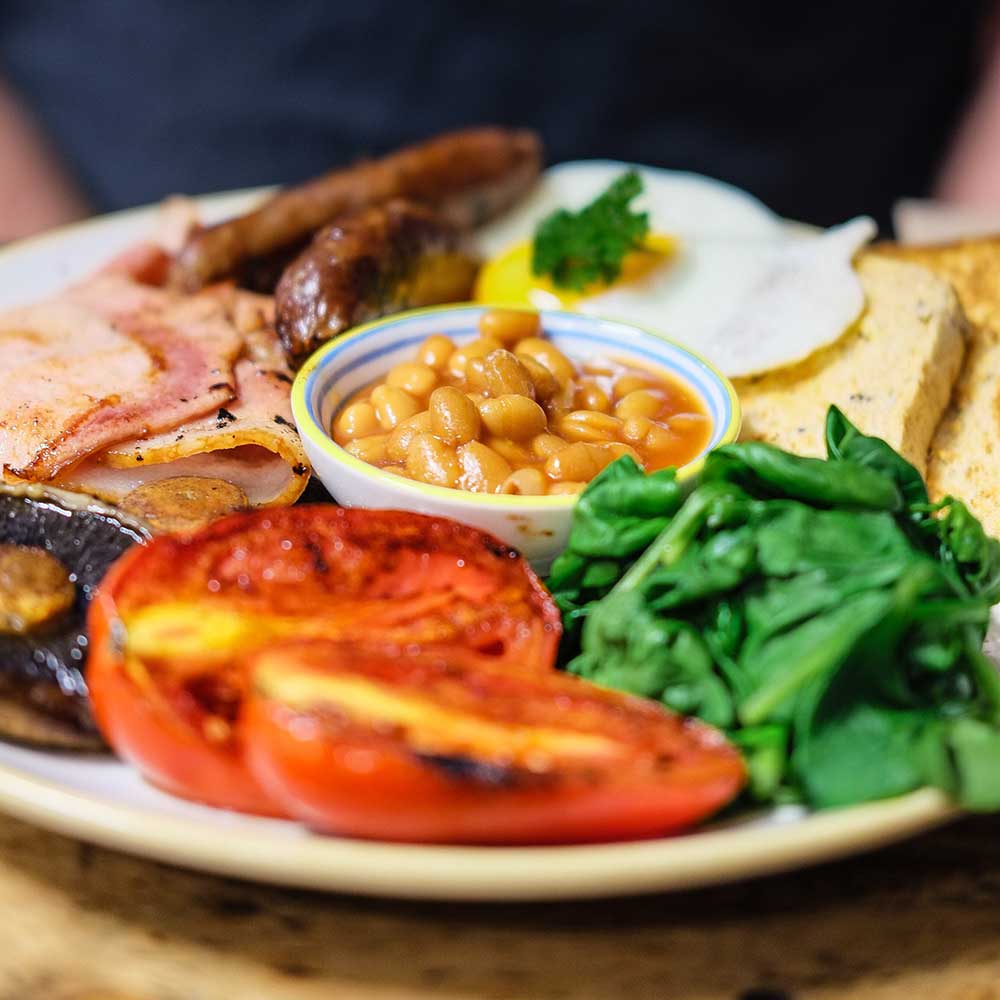 Firstly, it's imperative that guests have good quality sleep. This is often helped when business-owners differentiate between what they have the power to fix (whether due to logistics or budget) or not in service of providing a better night's sleep. Granted, it may be impossible to remove any night-time traffic and disturbances but scrimping on a good quality mattress will compromise your guests' comfort and ultimately, the chances that they return. If replacing all your mattresses is out of your budget, or informs a long-term plan, then it may be a good idea to consider plush mattress toppers and bedding. Ultimately, luxurious bedding will pay in the long run – guests are easily wooed back when they remember a lovely night's sleep.
Breakfast can be complicated as it is, but it's easily worsened by a business-owner who doesn't know how to run their kitchen. Primarily, it's essential that you do your market research and have a fair estimate of the sort of breakfast offering your ideal customer is expecting. The chances are, this is a cooked breakfast, but whether you should serve up an old-fashioned Full English or a vegan tofu scramble with asparagus and dairy-free hollandaise sauce often comes down to your location.
Secondly, you should make it very clear on your website and other marketing material whether breakfast is included in the price and what exactly is on the menu. There's nothing worse than a customer who is expecting their two Cumberland sausages and a bacon bap, who ends up disappointed with a continental array. Granted, it's impossible to have the time to provide everything a customer can think of, but if you have a clear sense of who your customer is, and of course, your own business' identity, you should be okay.
However, no matter which way you choose to specialise your menu, every dietary requirement needs to be catered for, which can tricky if you have to serve gluten-free or a vegan equivalent without warning. It is also truly scary when someone has a serious allergy. Online Booking Engines that detail dietary requirements are a great way to circumvent this.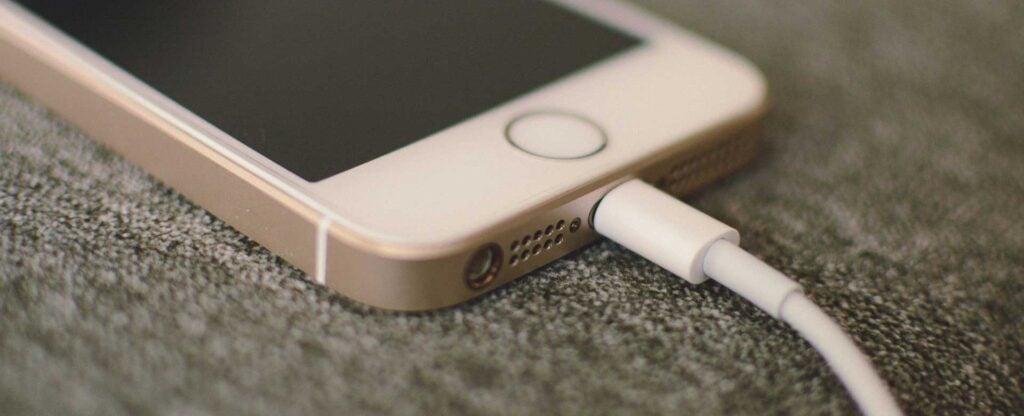 Electrical Points and Wi-Fi
Unless you're running an 'off-the-grid' yurt experience, today's customers expect to be able to charge their devices and connect them online. You may think that customers come visit your establishment to get away from their digital distractions but having the ability to plug in is essential for the flexibility and peace of mind of a contemporary customer-base.
With a bit of common sense, we all know where the electrical points should be placed in bedrooms – next to the beds and vanity mirrors are a given. It's also worth considering where your electrical points are in the public areas of your B&B. Where do you plug in the Christmas lights on your tree? Do you have somewhere for your guests to quickly plug in their phones as they wait for their taxis and if they have forgotten to charge them overnight?
Personality and Humour
It's important to keep a sense of humour – running a guest house can be a crazy, fast-paced career, which can easily encroach upon your personal life. There will always be angry guests, those with bizarre requests, blocked toilets to clear, a never-ending to-do list. Commit to a positive attitude, make light of challenging situations and your general positivity will improve your mood andoveralloutlook on the business.

Of course, when we talk personality, we're not just talking about yours, but that of the business. Guests often want something Instagram worthy, so they search for unique places with distinct identities. Not every B&B has the means or location to provide high-concept facilities like treehouses or outdoor Jacuzzis. Moreover, novelty and themed businesses can easily appear a little naff and outdated. However, adding a unique touch to your business, whether it's a quirky locale, or décor that reflects the local history of the setting, can easily make your listing stand out amongst its competition.
Thinking of selling a business, then book a FREE Business Valuation

today and find out more about how we can help sell your business.