Alternative Finance
Alternative Finance is a type of business financing that isn't provided by mainstream lenders and can therefore open up more opportunities for small to medium enterprises (SMEs), businesses with little to no assets and businesses with poor credit histories.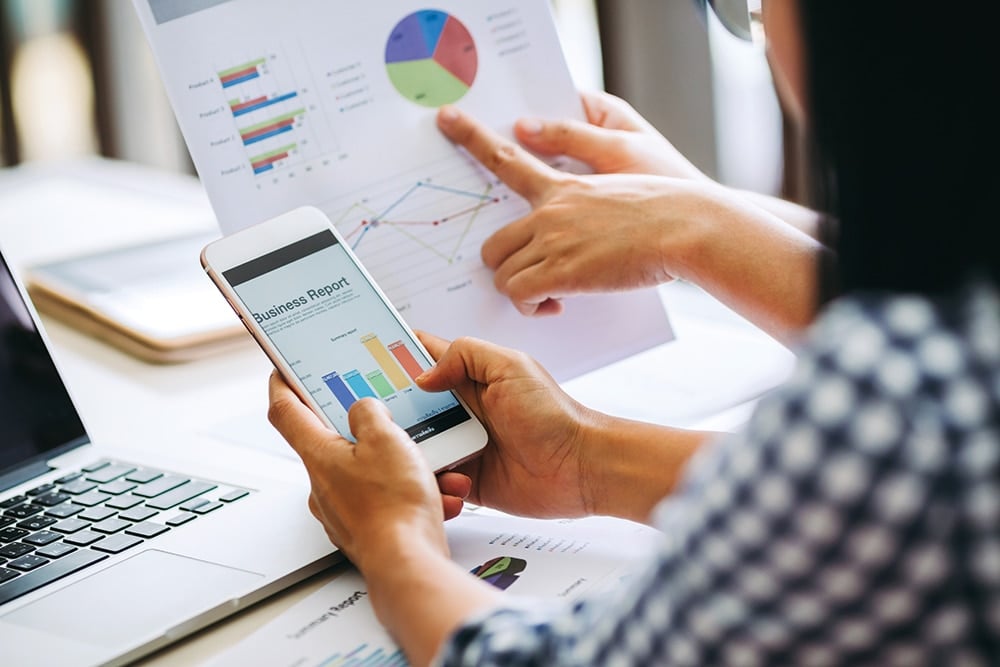 Book a confidential consultation
What is Alternative Finance?
Alternative Finance refers to any form of business finance that comes from a non-traditional provider. It aims to offer funding away from mainstream financing, such as from high street banks and capital markets. Alternative finance is generally a better alternative for SMEs that have difficulty fulfilling the specifications required by banks for standard financing.
If you are looking to improve your cash flow and fund your business through an alternative method of financing to traditional loans, Hilton Smythe Finance can help you. Learn about the different types of alternative finance and how we can help your business with the process.
Alternative Financing can:
Often be offered faster than traditional bank loans
Have less red tape and a lowered criteria than standard financing
Allow a business's cash flow to be managed easier
Provide business owners with more options to source necessary funding
The increase in popularity of alternative financing stems from previous financial crises and as a result, increasing credit restrictions from conventional lenders and banks.
Get your application started today
Over 35 years experience
Completely independant
Honest Advice
Tailor-made solutions
Types of Alternative Finance
There are many options when it comes to alternative financing and each method boasts advantages for differing businesses and requirements.
Invoice Finance
Invoice Finance is a financing option that allows businesses to gain access to cash from unpaid invoices. This means that rather than waiting for customer payment – this can be a lengthy amount of time depending on the options provided at purchase – a business can unlock much needed revenue from these invoices and gain funding, in full, almost immediately.
In essence, a lender will 'buy' a business's unpaid invoices in order to release the cash, then the cost of the invoice will be paid back to the lender over an agreed period of time at a set rate. Alternatively, the customer pays their invoice bill directly to the lender at the end of the payment term.
Invoice Financing comes in two forms:
Invoice Factoring
This method allows the factoring company to take over responsibility of payments and manage general credit control, meaning that your customers will be paying the lender directly.
Invoice Discounting
This method is a confidential process that allows a business to manage payment collection and follow-up themselves, and be responsible for their own sales ledger.
Asset Finance
Asset Finance is a hire agreement that allows an asset to be bought and paid for through an agreed sum over time. Businesses can often own assets at the end of agreements and can improve cash flow through existing assets.
A business's assets, whether new or existing, can be used as collateral during asset finance, so late or missed payments are less likely to put a business into debt, unlike during a traditional bank loan.
There are a few different types of asset finance, these include:
Hire Purchase.
Asset Refinancing.
Equipment Lease.
Operating Lease.
Finance Lease.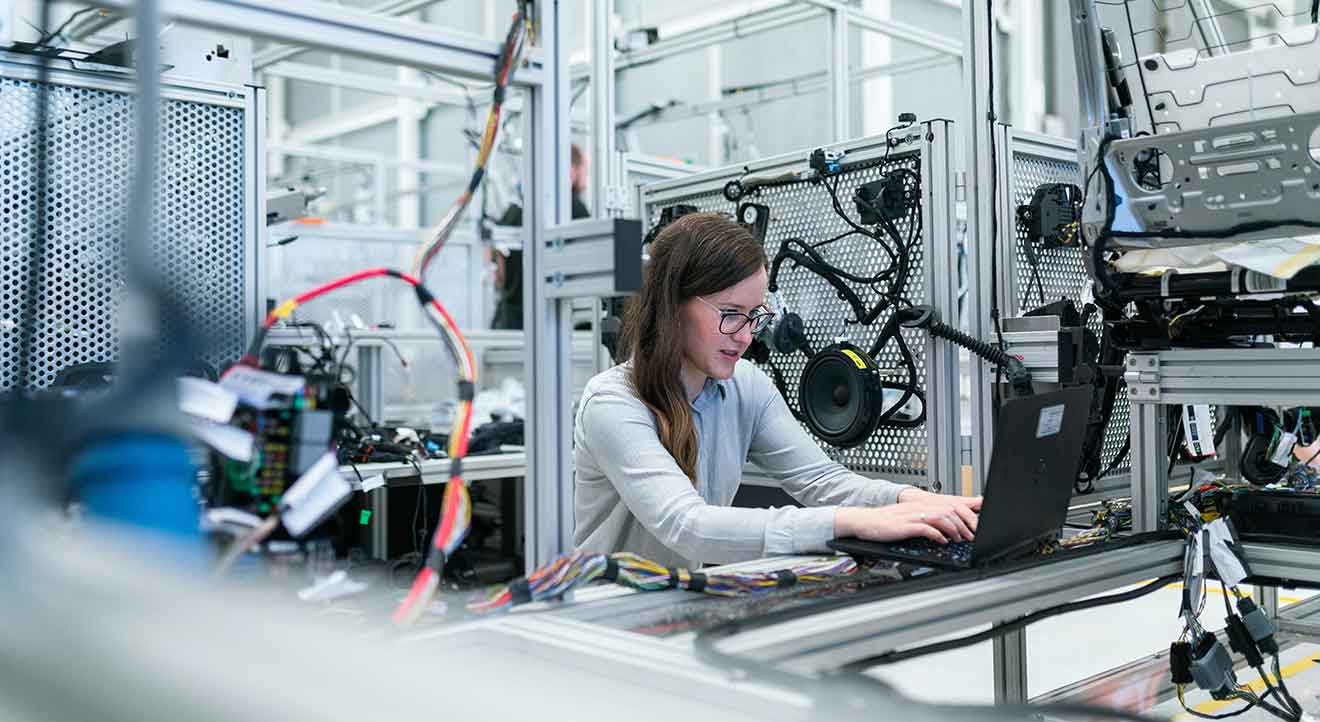 Each option, in essence, allows a business to buy or lease the latest equipment, machinery or technologies that are essential to their industry, all whilst improving cash flow and avoiding unmanageable interest rates. Find out more>>

Unsecured Business Loans
Unsecured Business Loans are sometimes referred to as a term loan or a cash flow loan. If a business has no assets or doesn't want to use assets as security against a loan, this method of alternative financing offers a quick way to access funds without risking assets.
A business and a lender will agree on a cash amount, the interest rate in which it is paid at and the timeframe in which it is repaid. There are a few factors that might be considered when a business applies for an unsecured business loan. This could be in the form of a credit rating check, or a Personal Guarantee could be put into place as security. Find out more>>

Property Finance
Property finance is a secured business loan whereby a residential or commercial property is used as collateral against the loan. Property finance has a wide range of options for different business needs, but the basis of each is that a business can use property as security. This method allows businesses with little to no assets to be accepted for a loan and is less strict than standard bank loans. Find out more>>
Invoice Trading
Invoice Trading is where a company sells their invoices at a discounted rate through an online auction portal. A company will receive a percentage of the invoice from the winning bidder, then the customer (debtor) will pay the bill at the end of the payment term and the lender will take this payment directly, plus fees.
Merchant Cash Advances
Merchant Cash Advances are a form of business funding whereby a lender will provide funds to a business who pays this back through customers' card payments at a set percentage. Much like the other methods, this type of alternative financing is great for smaller businesses who lack in assets or have a limited credit history. This method is particularly useful as the use of card payments ever-increases.
Peer to Peer Lending
Peer to Peer Lending is where a group of investors raise funds for a business as opposed to this coming from a bank. This is typically done online on dedicated platforms. Lenders, or investors, will gain from interest and businesses are supplied with funding that they would have been unlikely to receive from traditional financing methods, for whatever reason.
Crowdfunding
Crowdfunding is a method of alternative funding whereby money is raised from a large group of people to fund a business or particular project. There are a few types of crowdfunding that allow a business to raise capital in return for company shares, in return for a specified reward or in cases of a charitable project, for no return at all.
Why choose Alternative Finance?
Alternative financing methods open up opportunities for SMEs and businesses with a lack of assets or a limited credit history, and allow necessary funding to be gained in a way that is easier and more simplified than through traditional financing methods.
If a business has had difficulty in accessing funds, alternative financing can offer a much needed way of raising capital and allows a business to use the most appropriate forms of assets, property or agreements for them, as collateral.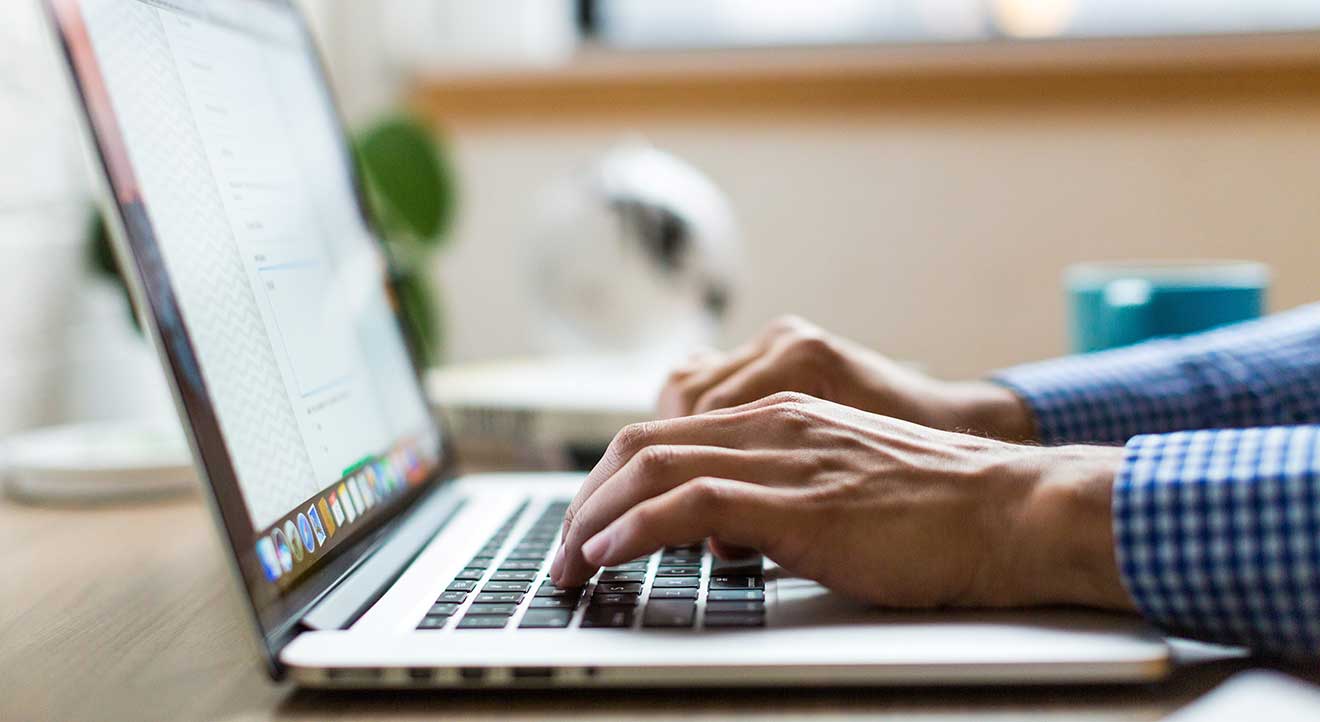 How can Hilton Smythe help?
If you are looking for an alternative method of financing and require funding for your business, improved cash flow or new assets, one of the above methods could work well for you. To find out which would be best for you and your business needs, contact us today to discuss your options and one of our expert business advisers will guide you through the process.
Other types of Commercial Finance
Trading businesses can use Commercial Mortgages to purchase or refinance commercial property from where their business operates. We can help you find the right commercial property finance option to assist you.

Commercial Property Finance

We can help you find the right commercial property finance option to assist you with either purchasing or refinancing a property to let. Whether it's to house your own business or used as an asset that you can let out to generate additional income.

It's important to find the most appropriate commercial loan to protect your business, or to support your ambitious business plans. The right amount of money, at the right time, on the right terms, can make or break a business many times over.

Property Development Finance

Property development finance is a range of loan solutions to enable property developers, investors and builders the funds to develop or refurbish houses, apartments, retail or commercial units, we can help you access the right finance.

Management Buyout Financing

When it's time to sell your business there are many options available, Management Buyout financing allows experienced people working in a company to buy out the existing management.

Businesses can raise money through invoice financing or factoring, obtaining cash from unpaid invoices quickly. This method of financing is generally quicker and less stringent than traditional banking or other commercial finance solutions.

In business cash is king and if you're looking to get the cash flowing, invoice factoring can be a way to release cash from the account receivable from your balance sheet.

Asset Finance is a great financing option for businesses who require new assets, such as equipment, transport and machinery. It allows businesses to spread the cost of the asset over an agreed length of time.