Commercial Finance
As an independent finance consultancy, Hilton Smythe Finance is best suited to helping your business achieve its goals with minimum effort and fuss for you.
No matter what your financial needs get in touch to see how we can help you reach your goals.
Paul Williams, Head of Financial Services.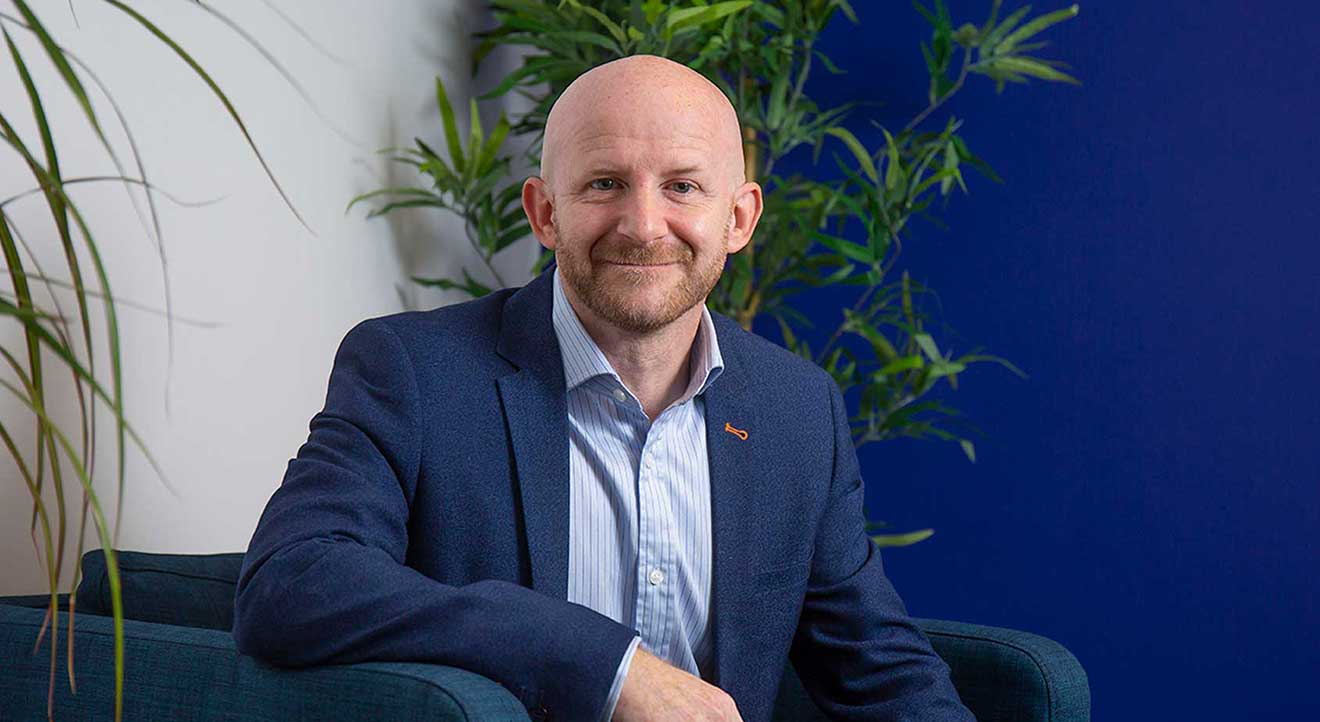 Book a confidential consultation
Find out how much you could borrow in under 60 seconds
Use our Finance Calculator to get an instant quote in just 3 easy steps.
Less than 1 minute to complete
Answer a few simple questions
See how much you could borrow
Why choose Hilton Smythe for all your Commercial Finance?
Expert and knowledgeable team with many years' experience dealing with business finance.
No up-front administration or fee charges.
Dedicated Manager who knows you and your business. Specialist in helping you fund the purchase of your dream business.
Whole market approach to get the best terms and rates for your circumstances.
We like to talk to the people behind the plans to get to know them and their business goals. Just call, email or book a confidential enquiry and one of our business advisers will get in touch to find out how we can help you make it happen.
Latest News
A Caithness shop owner is stepping back from the business following a change in family circumstances.
Business Insights
From the pharaohs of Ancient Egypt to Walt Disney's apocryphal cryo-coffin, leaders have ever tried to cheat death and take their assets to the other side.
Guides
Ecommerce is seen as the default option for today's retailers but do you need to go niche to stand out?