Gareth Smyth, CEO of Hilton Smythe Group in Bolton:
"The past 18 months have been hugely challenging for businesses of all shapes and sizes, but none more so than those on the high street. In his Budget, Mr Sunak has offered a lifeline to the hospitality, retail and leisure sectors with a 50 per cent reduction in business rates, alongside the cancellation of rate rises. The reduction alone will deliver a £1.7bn shot in the arm. However, the increase in the living wage will create new financial pressure – what he has given with one hand, he may be taking with the other.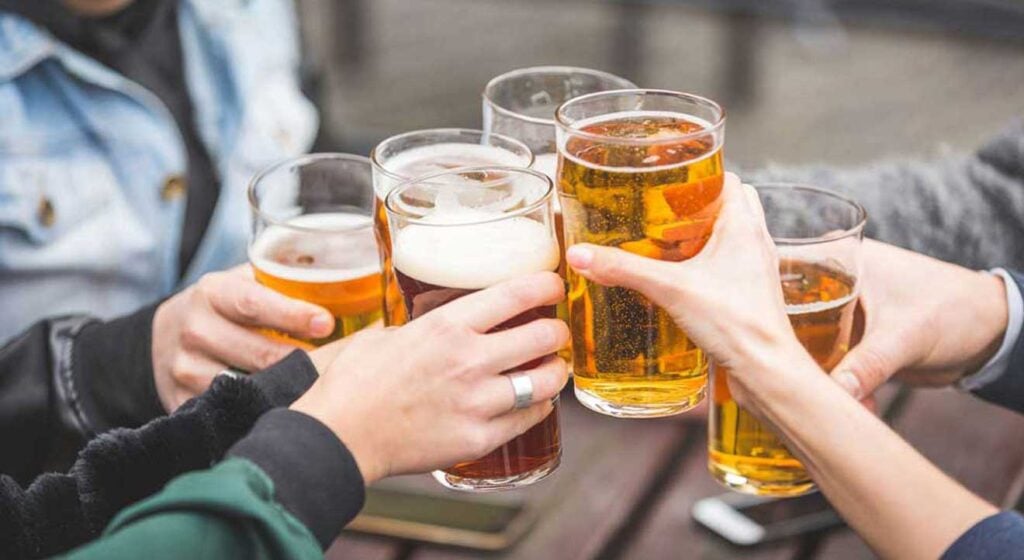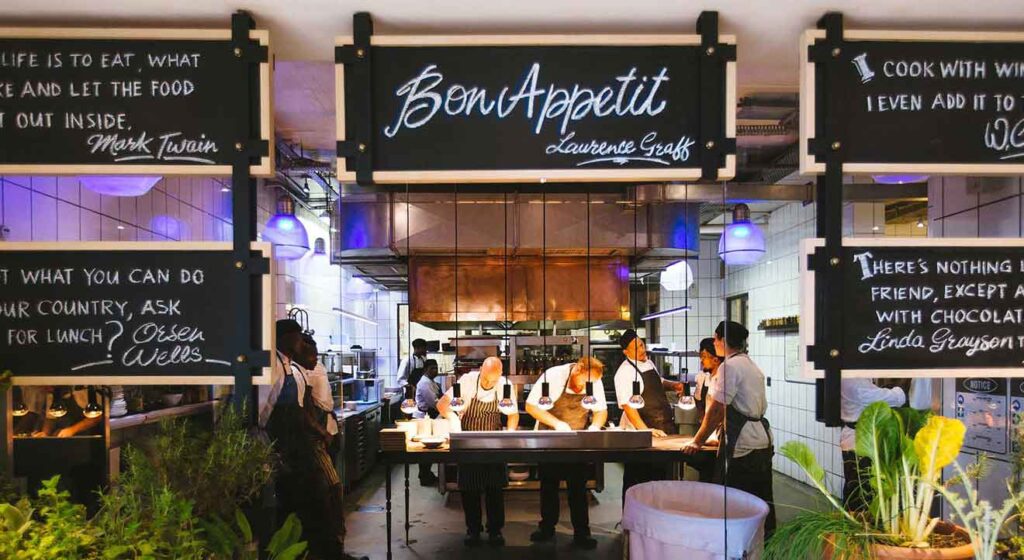 "The British pub has long been recognised as the beating heart of local communities. Today's announcement of a five per cent reduction in duty on draught alcohol, will support the industry in restoring competitiveness with the off-trade market.
"And the hospitality industry has not been immune to labour shortages, especially since the pandemic. The reduction in the tapering rate of income from Universal Credit today, will help to ensure that more people reap the benefits of being in work."
Have you been impacted by the announcements in the Autumn budget? Would you like to discuss options available for your business? Are you considering selling your business? Call 01204 556300 to talk with one of our advisers today.
Looking for your dream business?
You've come to the right place, click here to start your search!
Find out how we can help you sell your business.