Commercial Finance Broker
Finding you the right solution
Investing in a business can be a huge financial decision for many. When looking for funding to aid your business, whether the funds are for the purchase of a business or to help with existing cash flow, you'll need the help and expertise of a commercial finance broker.
Here we explain what a commercial finance broker is and how they can provide you with expert support and guidance when you most need it.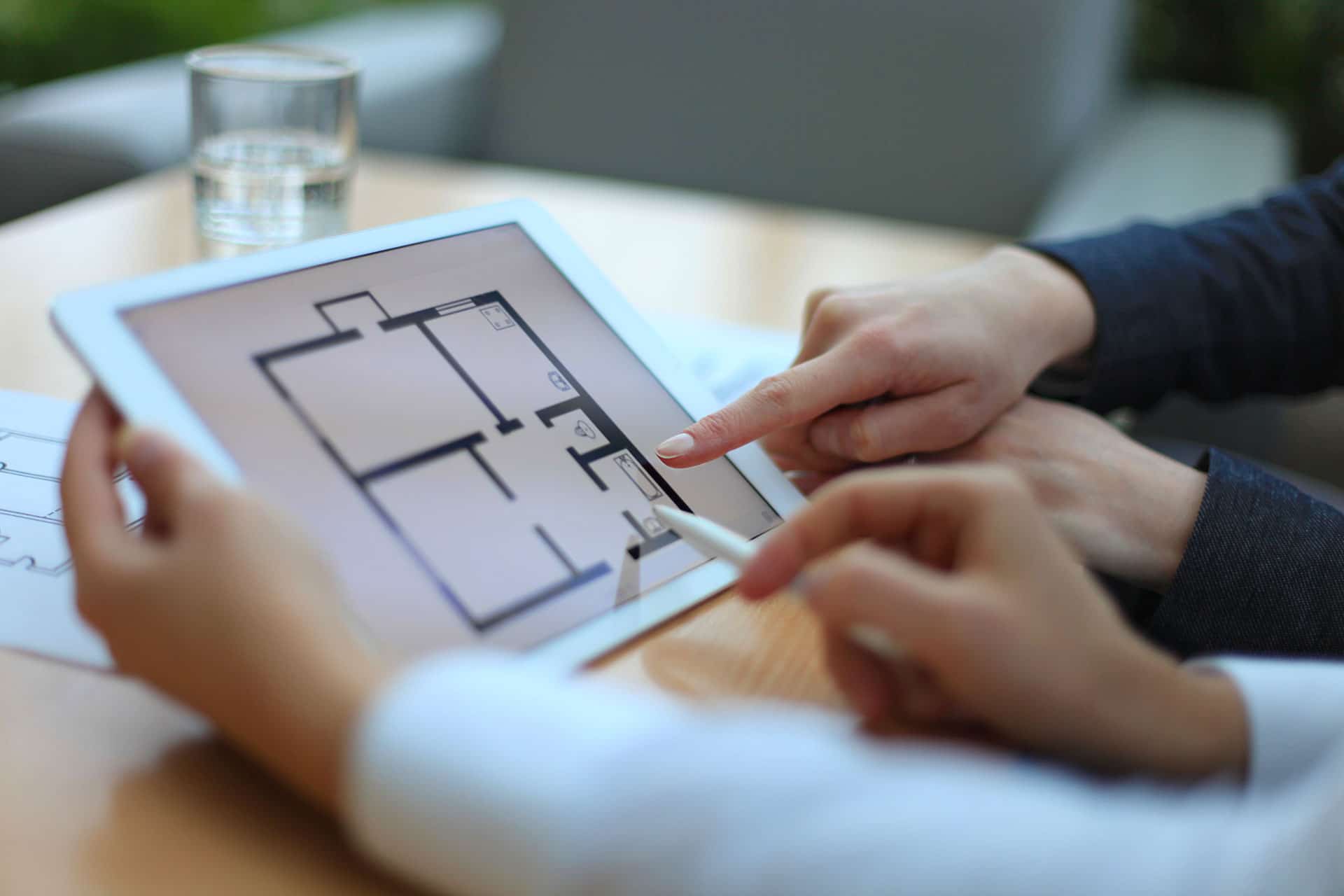 What is a commercial finance broker?
A commercial finance broker works with both a business and a lender to arrange appropriate financing, negotiate then manage the chosen loan and support the business until the loan has been secured.
A finance broker will ensure that a business chooses the best financing option for their needs and ability to repay. This way, the chances of them struggling with repayments are reduced. The broker will however, charge a fee or negotiate commission for their services.
What does a commercial finance broker do?
A commercial finance broker helps you to find the best loans and rates to help you fund the purchase of your dream business. They act as a researcher and a matchmaker to source and pair you with the best financial solution for your needs.
Contact us today!
Get your application started today
Over 35 years experience
Completely independant
Honest Advice
Tailor-made solutions
A commercial finance broker will provide support to businesses in a range of ways, including:
Getting a business loan
If you decide to borrow money to fund the purchase of your business, what do you do next? It's likely you'll go to a bank; probably the one that you have your current accounts with.
It's convenient and quick, we get it. By doing this however, have you secured the best loan for you and your business? Have you explored different, often better options?
When you ask a finance broker to find you a loan, they use their extensive range of contacts to find you multiple loans which perfectly suit your business's needs. They will then use their knowledge and expertise to negotiate the most suitable terms and communicate this with you throughout.
Assessing costs
Sourcing your own loan may not cost you much financially, but it will cost you precious time. By paying someone to do the work for you, you'll be saving money in the long run by getting a better loan and will still have the time available to work on other elements of your business.
At Hilton Smythe Finance, we don't require up-front or administration fee charges, making our services much cheaper in the beginning.
Protecting your business
There are vast amounts of business loan lenders now out there who claim to offer the best rates and deals. Navigating this growing sphere can be tough. Making the wrong finance choices for your business can also be extremely harmful. Safeguard yours and your business's interests by enlisting the help of a qualified commercial broker.
In a recent market research project, we chatted to lots of our buyers who said that a huge advantage of choosing us to find their perfect loan was convenience. Life is complicated already without having to balance different lenders and agencies. Why not get one company to satisfy all of your business needs in one place?
We can find you your dream business, help you find the best way to purchase it and then give you advice on how to improve it and make it your own. Simple.
Commercial finance brokers you can trust
A lot of our customers want to borrow money from someone who they trust; a reputable name. We will aim to find you a loan from someone with a reputable name, so you can trust that your money is coming from the right place. We pride ourselves on human interaction and the discussion with a real, trusted individual about all available options.
At Hilton Smythe, you will be supported by a dedicated manager who knows you and your business inside-out. They will take the time to communicate with you and help to guide you through this big business, and personal, decision.
Our Commercial Finance Service Areas
Benefits of using a commercial finance broker
There are plenty of reasons as to why you would benefit from using a commercial finance broker over attempting to secure funding for your business yourself. These include:
More opportunities:
Typically, traditional lenders such as banks will have a stricter criteria in place when it comes to borrowing money. The more red tape you come across, the more likely you are just to settle for a loan on poor terms out of ease. A finance broker will negotiate the best terms for you, saving you time and money in the long run.
Bespoke service:
A broker will spend time learning about what your plans are, understanding your current financial situation and ensuring that they secure the most suitable deal for you.
Experienced:
A broker will be highly experienced with extensive knowledge of funding options, the general market and interest rates. This way, the complicated side of loaning money is dealt with professionally and in your best interests.
Types of Commercial Finance
Trading businesses can use Commercial Mortgages to purchase or refinance commercial property from where their business operates. We can help you find the right commercial property finance option to assist you.

Commercial Property Finance

We can help you find the right commercial property finance option to assist you with either purchasing or refinancing a property to let. Whether it's to house your own business or used as an asset that you can let out to generate additional income.

It's important to find the most appropriate commercial loan to protect your business, or to support your ambitious business plans. The right amount of money, at the right time, on the right terms, can make or break a business many times over.

Property Development Finance

Property development finance is a range of loan solutions to enable property developers, investors and builders the funds to develop or refurbish houses, apartments, retail or commercial units, we can help you access the right finance.

Management Buyout Financing

When it's time to sell your business there are many options available, Management Buyout financing allows experienced people working in a company to buy out the existing management.

Businesses can raise money through invoice financing or factoring, obtaining cash from unpaid invoices quickly. This method of financing is generally quicker and less stringent than traditional banking or other commercial finance solutions.

In business cash is king and if you're looking to get the cash flowing, invoice factoring can be a way to release cash from the account receivable from your balance sheet.

Alternative Finance refers to any form of business finance that comes from a non-traditional provider. It aims to offer funding away from mainstream financing, such as from high street banks and capital markets.

Asset Finance is a great financing option for businesses who require new assets, such as equipment, transport and machinery. It allows businesses to spread the cost of the asset over an agreed length of time.