Commercial Finance Broker Manchester
Finding you the right solution
If you are searching for funding options for you and your current or future business, our commercial finance brokers at Hilton Smythe Finance can help you to find the right loan.
It is crucial that you only agree to a loan that suits your needs and repayment capabilities, so enlisting the help of our finance brokers in Manchester is your best option if you want to safeguard the financial future of your business.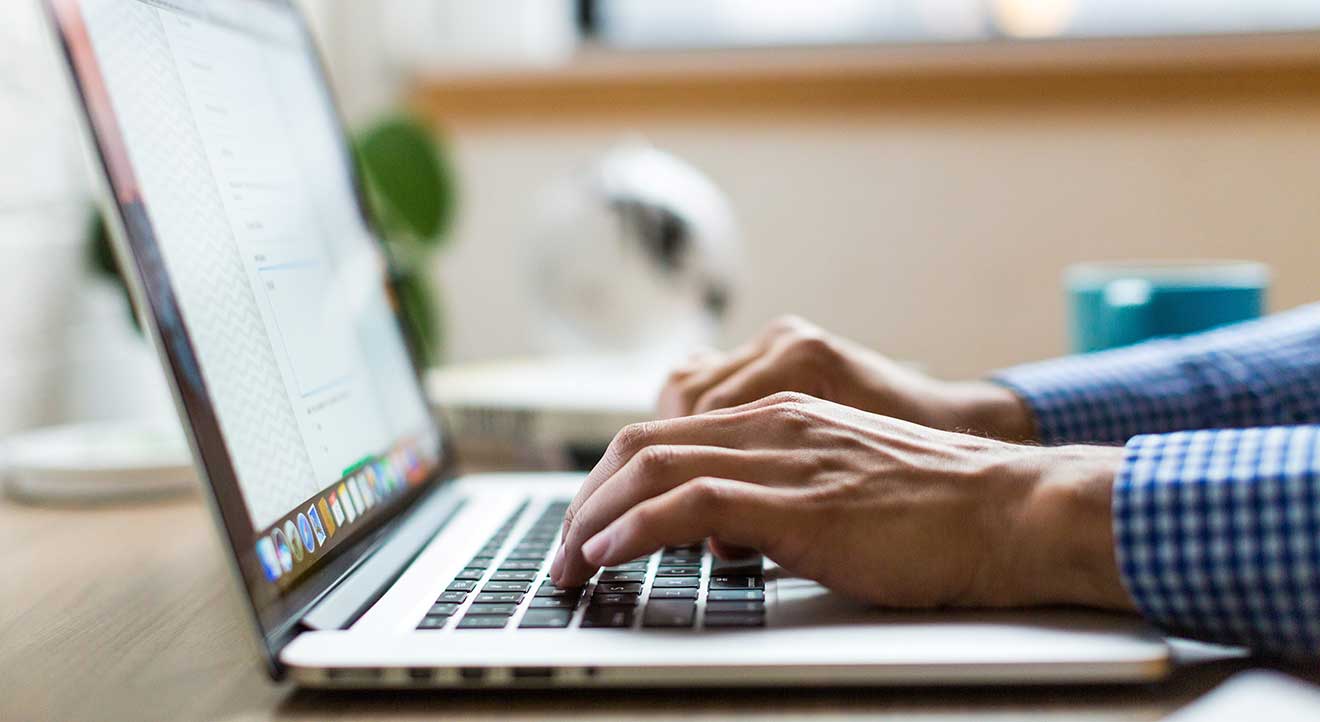 What is a commercial finance broker?
A commercial finance broker will work with an individual or a business by communicating with an appropriate lender and negotiating the most suitable deal. They will work towards securing a loan for your business with terms that you can adhere to.By assessing your financial status, credit history and future plans, your finance broker will negotiate suitable loan terms and help support your business throughout the loan process.
What is the process when working with a commercial finance broker?
Our first steps will be to discuss your business, plans and options with you to best assess the situation and ensure that we can make the right loan decisions for your needs and abilities.
The following steps will depend on the type of funding that you require. Some of the most common types of funding are:
We will communicate with you throughout the funding process to ensure that you are happy with the progress being made before anything is secured. Our commercial finance brokers will be able to source the best loan deals that wouldn't necessarily be available through a traditional lender, such as a bank.
Get your application started today
Over 35 years experience
Completely independant
Honest Advice
Tailor-made solutions
How much do commercial finance brokers charge?
Commercial finance brokers will usually charge a fee or negotiate commission for their services. We will discuss this in more detail with you once we have had the discussion regarding your needs and payment criteria.We don't however, require any up-front or administration fee charges.
FAQs
Why use a commercial finance broker in Manchester?
Our commercial finance brokers in Manchester are highly experienced and hold extensive knowledge and understanding of the range of funding options for all businesses and industries. We can save you time and money by conducting thorough research into your needs and the funding options available to you.
Are you registered with the Financial Conduct Authority (FCA)?
We are fully registered with the Financial Conduct Authority and adhere to all regulations put in place for commercial finance brokers.
What areas do you service?
We are based in Bolton, so we can help individuals and businesses in person, in Manchester and throughout the North West. We are also happy however, to cover the whole of the UK and provide support to all those who may need it.
Feel free to get in touch no matter where you are based and we can discuss your funding options today!
Types of Commercial Finance
Trading businesses can use Commercial Mortgages to purchase or refinance commercial property from where their business operates. We can help you find the right commercial property finance option to assist you.

Commercial Property Finance

We can help you find the right commercial property finance option to assist you with either purchasing or refinancing a property to let. Whether it's to house your own business or used as an asset that you can let out to generate additional income.

It's important to find the most appropriate commercial loan to protect your business, or to support your ambitious business plans. The right amount of money, at the right time, on the right terms, can make or break a business many times over.

Property Development Finance

Property development finance is a range of loan solutions to enable property developers, investors and builders the funds to develop or refurbish houses, apartments, retail or commercial units, we can help you access the right finance.

Management Buyout Financing

When it's time to sell your business there are many options available, Management Buyout financing allows experienced people working in a company to buy out the existing management.

Businesses can raise money through invoice financing or factoring, obtaining cash from unpaid invoices quickly. This method of financing is generally quicker and less stringent than traditional banking or other commercial finance solutions.

In business cash is king and if you're looking to get the cash flowing, invoice factoring can be a way to release cash from the account receivable from your balance sheet.

Alternative Finance refers to any form of business finance that comes from a non-traditional provider. It aims to offer funding away from mainstream financing, such as from high street banks and capital markets.

Asset Finance is a great financing option for businesses who require new assets, such as equipment, transport and machinery. It allows businesses to spread the cost of the asset over an agreed length of time.