7-Step Guide To Navigating Business Sales
Mergers and Acquisitions (M&As) are unique by nature, but they often follow a consistent process, involving planning, reviews, and post-closure agreements.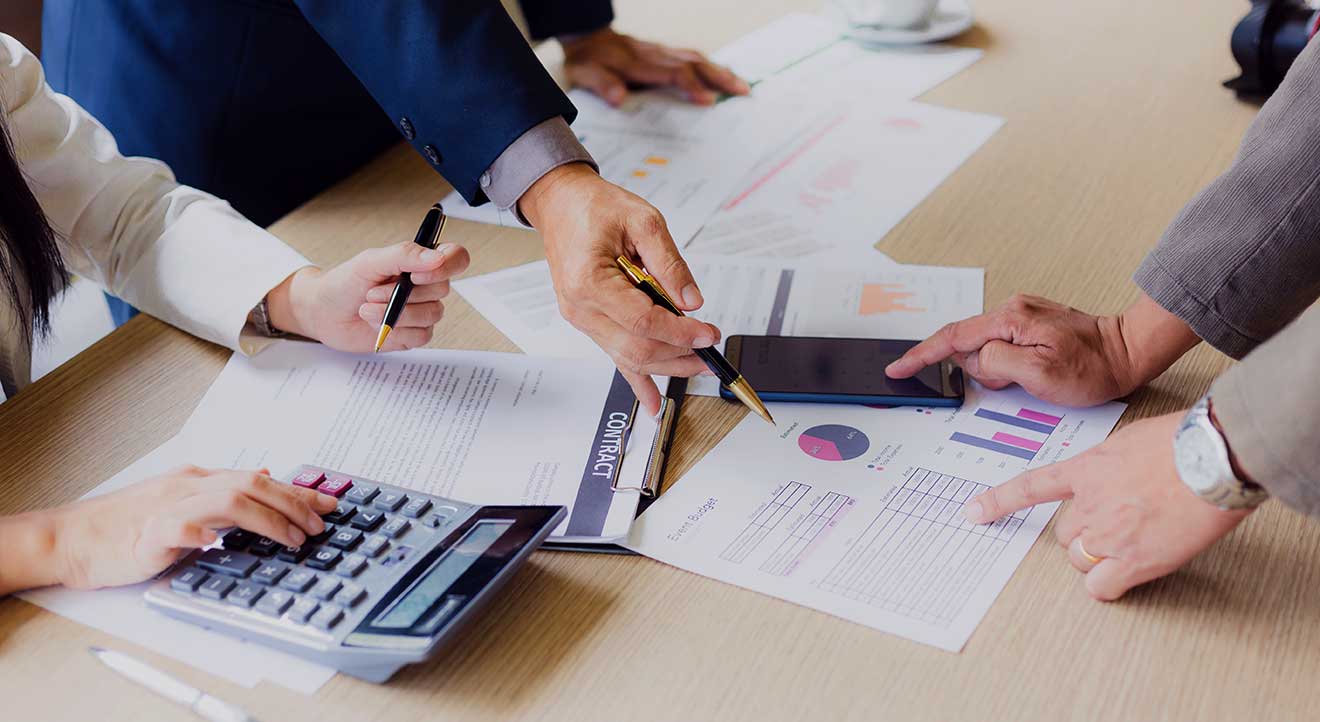 Guides
We offer comprehensive guides to help you sell your business for the best possible price. These handy guides take you through the sales process step-by-step, to help you understand what is involved and how to prepare your business for sale.