Joona Juice
Hilton Smythe completes the sale of kitchen table start-up Joona Juice.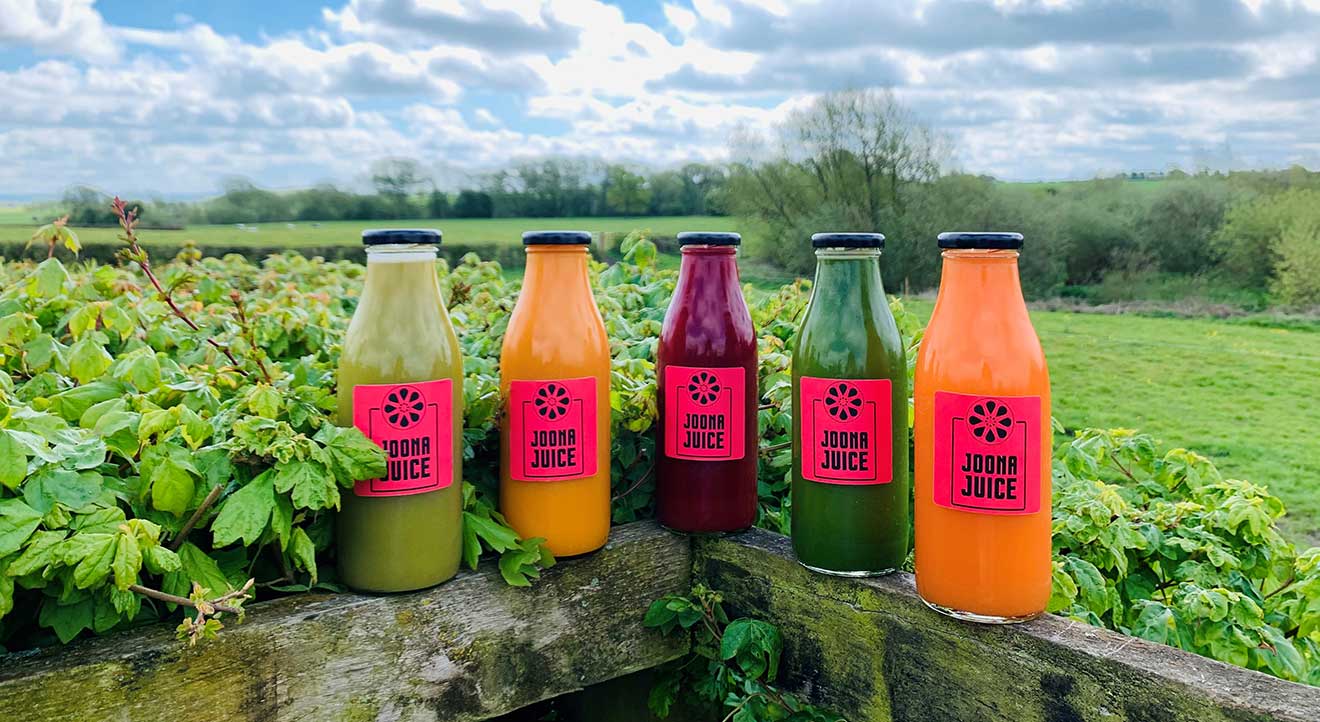 Success Stories
Our success stories are not just about finding a buyer, or that dream business, they are about your journey to realising your dream of owning your own business or off into the sunset for your well earned retirement.
Jay Patel, the owner of Café Moods, situated within the Salford Quays/ Media City, talks about running a cafe and the challenges he's faced during his tenure.